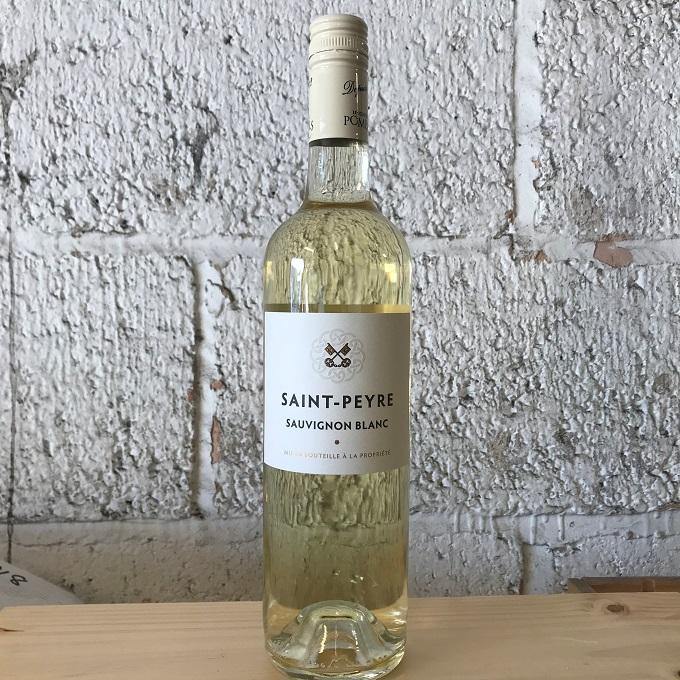 Sauvignon Blanc 2022 Saint Peyre
Original price
£10.65
-
Original price
£10.65
IGP Cotes de Thau, Languedoc
Crisp, grassy/gooseberry Sauvignon from the Languedoc. This wine has some body and a lovely citrus freshness. Rich and complex, the scents of exotic fruits (guava & mango) and citrus are dominated by strong berry flavours: one of the most typical expressions associated with this magnificent Sauvignon, planted in vineyards a few kilometres away from the 'Etang de Thau'.
Pomerols is a small picturesque village with a passionate historical past. Located between the garrigue in the north (a few kilometers from Pezenas) and the Mediterranean Sea, dominated by the Mont St Clair with, in the south, the Cap d Agde. The Pomerols vineyards stretch over vast sunlit terraces with clay/calcareous soils.
This Co-operative was founded in 1932 and produces 55,000 hectolitres. It has 320 members covering 800 hectares of which 230 are in the Appellation of Picpoul de Pinet.
 2022
 12.5% Abv
  Sauvignon Blanc
 Contains Sulphites