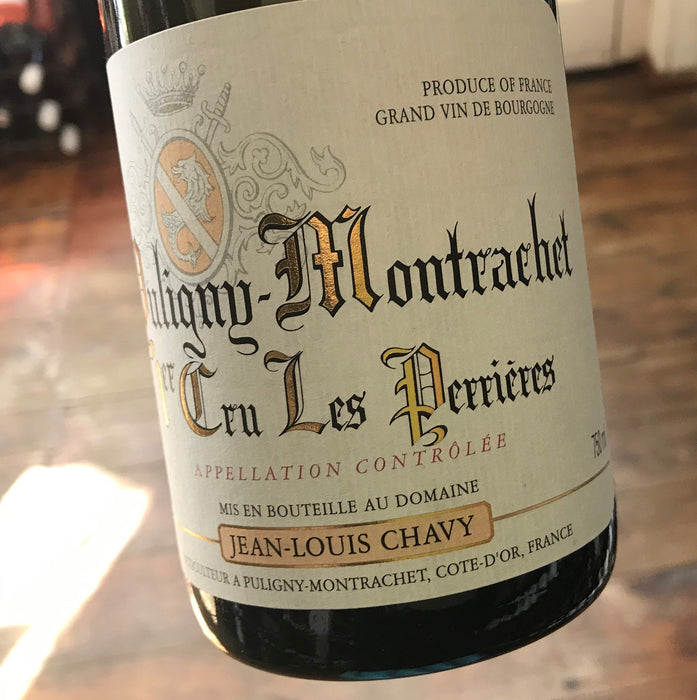 Puligny Montrachet Les Perrieres, Jean-Louis Chavy 2021
Original price
£86.60
-
Original price
£86.60
An incredibly profound wine with massive concentrated fruit which supports a marginally higher dose of oak. A little more opulent than the Folatieres with maybe less minerality. The vines are 50 years old which further adds richness and dimension to the wine.
Up until the 2003 vintage, Jean-Louis and his brother, Alain, had been running their father's vineyards together and we had been dealing with them for nearly fifteen years. From the 2003 harvest onwards, these are now two very separate estates and we have decided to follow Jean-Louis because, we felt, his wines had rather more definition and concentration than those of his brother's.
You will not be disappointed, especially at the sensible prices that J-L is charging. Their scrupulous attention to detail, and desire to keep to low yields, has resulted in a range of classic Puligny wines. Finely balanced and very concentrated, these wines have a remarkable purity of Chardonnay fruit with each of the Premier Crus showing off their typicity and terroir.
Aperitif
Dry
Light Bodied
Pale Yellow
Chardonnay
Cote de Beaune, France
Domaine Jean Louis Chavy
2021
Contains Sulphates