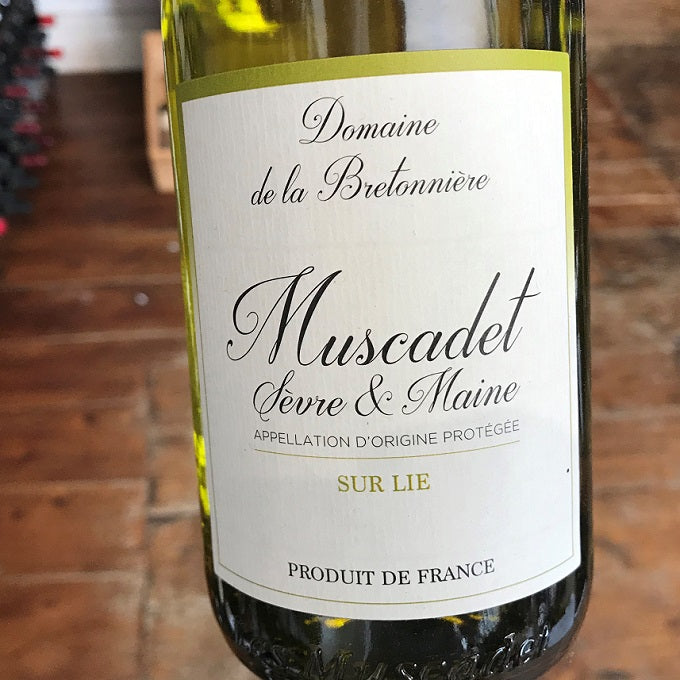 Muscadet Sevre et Maine sur Lie 2022, Domaine de la Bretonniere
Original price
£0.00
-
Original price
£0.00
Le Landreau, Loire Atlantique
Pale green in colour with clear-cut floral aromas. Hyper-fresh and crisp with plenty of richness and depth. Lots of volume and balanced fruit. Very classic. 
The Chapentier-Fleurance family have been running this estate for four generations and since 1989, it has been run by the two brothers, Pierre-Yves and Patrice. Pierre-Yves is the wine-maker and in charge of the cellars whilst his brother, Patrice, is responsible for the vineyards and sales. The vineyards are managed using minimum intervention and Domaine de la Bretonniere is a member of the Ariane early-warning weather group, which means that they can fully optimise the moment they intervene with any chemical sprays, meaning that they have managed to reduce their use of fungicides and herbicides by 50%.
One of the most highly regarded villages in the Muscadet region, situated about 18km. to the east of Nantes. The style of this villages wines tends to result in wines with distinctive white flower and green apple aromas and a very crisp, penetrating fruitiness.
 2022
 12% Abv
  Melon de Bourgogne
 Contains Sulphites