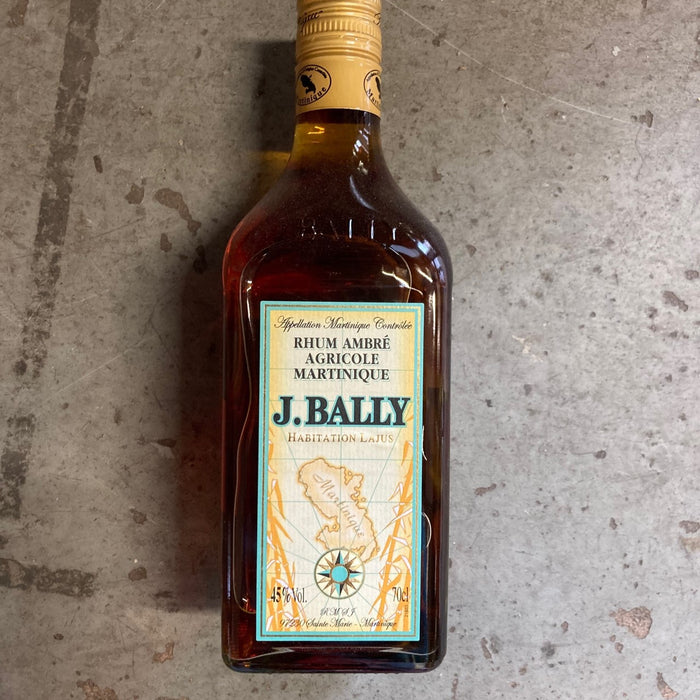 J. Bally Martinique Rhum Ambre
Original price
£38.95
-
Original price
£38.95
Today the J. Bally brand only sells 250,000 liters per year, which makes it a rare and artisanal rum of grand cru quality.Old rum is the specialty of the Bally house. Hints of vanilla and dry wood are added and give it a unique flavor.
Known by all rum lovers,J. Bally distillery has been producing a quality product recognized throughout the world for several centuries.
In the 18th century,Baron de Lajus bought a small sugar refinery with a water mill, built in 1610. Spared following the eruption of Mount Pelee, the estate was nevertheless seized by the authorities.
Jacques Bally, an engineer from the Arts and Manufactures bought it in?ÿ1917?ÿat the time when rum production was at its peak. He transforms the sugar factory into a distillery. Trained at the ??cole Centrale de Paris, his knowledge allows him to build a new distillation column himself and install a value machine.