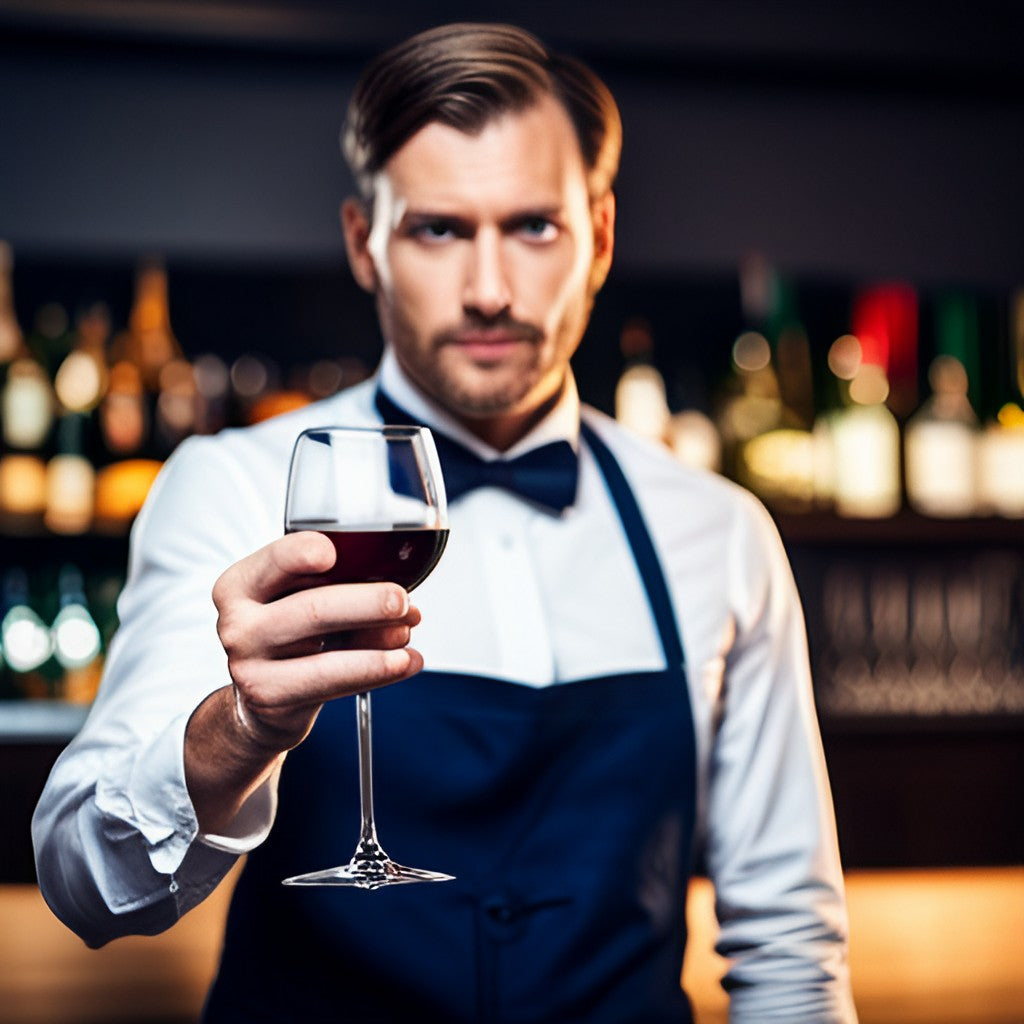 Understanding Fine Wine Merchants: The Excellence of Christopher Piper Wines
The world of wine is vast and varied, filled with an array of delightful tastes, aromas, and experiences. Among the many players in this industry, fine wine merchants hold a distinguished place. In this blog post, we will delve into what a fine wine merchant is and why Christopher Piper Wines epitomizes this role with their expert team and profound knowledge of fine wines.
What is a Fine Wine Merchant?
A fine wine merchant is a specialized dealer who sources, sells, and often stores high-quality wines from around the globe. Their portfolio typically includes a range of carefully selected wines, from well-known classics to unique, lesser-known gems. The focus of a fine wine merchant is not just selling wine; they offer a comprehensive service that includes expert advice, wine tasting events, and sometimes even investment guidance for wine collectors.
Here are some key elements that define fine wine merchants:
Expertise
Fine wine merchants possess deep knowledge about various aspects of wine - from grape varieties and wine regions to vintages and pairings. This expertise enables them to guide customers in choosing wines that suit their tastes, occasions, and budgets.
Quality Selection
Fine wine merchants curate a selection of high-quality wines. They often have direct relationships with wineries and vineyards, enabling them to source the best wines.
Personalized Service
Fine wine merchants provide personalized service, understanding individual customer preferences and offering recommendations accordingly. Whether you're a seasoned connoisseur or a wine novice, a fine wine merchant can enhance your wine-buying experience.
Christopher Piper Wines: A Prime Example of a Fine Wine Merchant
Christopher Piper Wines embodies all the characteristics of a fine wine merchant. With a heritage dating back to the late 1970s, they have built an impressive reputation in the wine industry. Their expert team possesses extensive knowledge about fine wines, ensuring that customers receive the best advice and service.
Located in the heart of Devon, Christopher Piper Wines offers a diverse portfolio of high-quality wines from various regions worldwide. They are renowned for their personalized service, providing tailored recommendations based on individual tastes and requirements.
Whether you're looking for a grand vintage for a special occasion, an exceptional wine to add to your collection, or a delightful everyday wine, Christopher Piper Wines can cater to your needs with their wide selection and expert guidance.
In conclusion, fine wine merchants are more than just retailers; they are connoisseurs, advisors, and providers of exquisite wine experiences. With their deep knowledge of fine wines and commitment to superior service, Christopher Piper Wines stands as a shining example of a fine wine merchant.