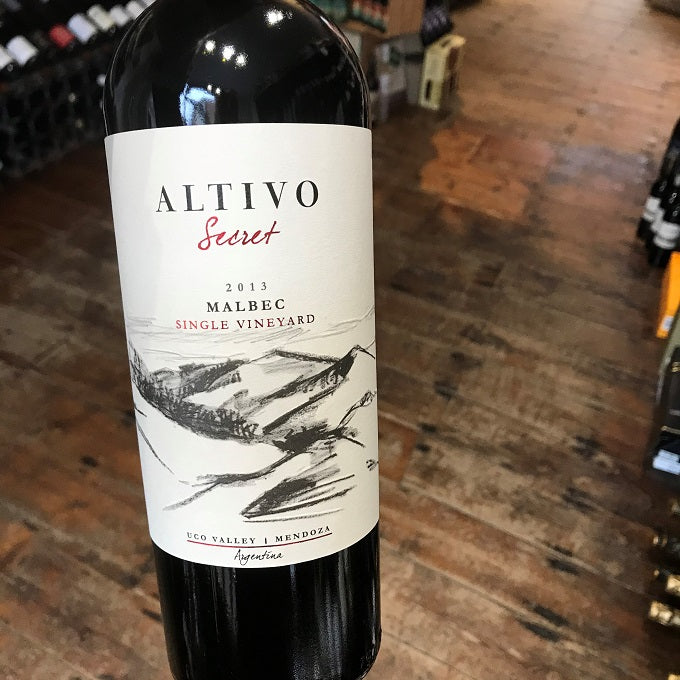 Secret Malbec 2020 Altivo
Original price
£26.40
-
Original price
£26.40
The best secret of the winery.

"A selection of Malbec grapes from a unique vineyard in the Uco Valley. A blend only appreciated by those who know more. Everything kept, jealously hidden, for the enjoyment of only those that value the subtleties that the time grants."

Intense purple in colour this wine reflects the perfect conjunction of fruit and spice, enriched by subtle oak. Well structured, intense but elegant.

The oldest winery in the Uco Valley, La Celia was established in 1890 by Eugenio Bustos — after whom the town was later named. Eugenio left his estate to his daughter, Celia, which is where the estate's name comes from today. At the time it was remarkably large, spanning over 40,000 hectares. The winery became so important to the region that the national train line was built to stop right at its front door!
 2020
 13.5% Abv
  Malbec
 Contains Sulphites