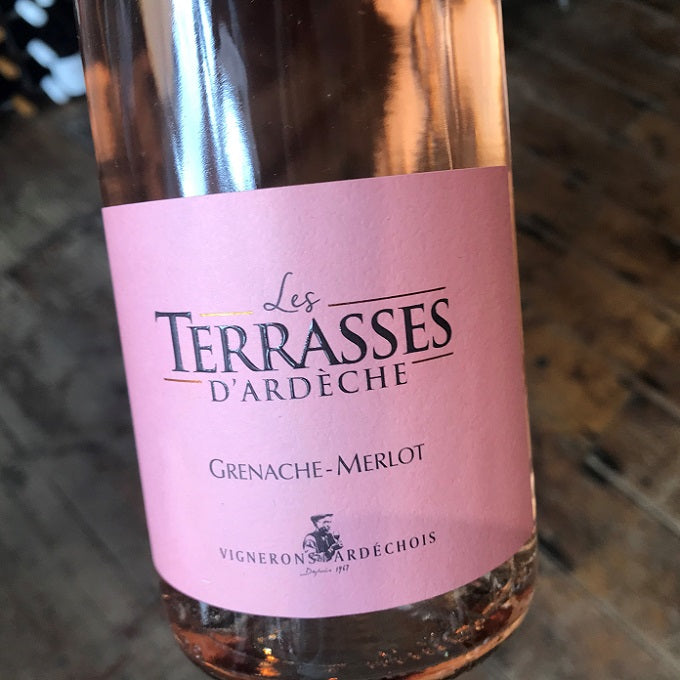 Les Terrasses Rose Grenache & Merlot
Original price
£8.50
-
Original price
£8.50
IGP Ardeche
A crisp rose from the mountains of the Cevennes full of fresh strawberry and raspberry fruitiness.
Les Vignerons Ardechois is a union of twenty small cooperatives with its headquarters in the town of Ruoms, situated on the river Ardeche, in the foothills of the Cevennes mountains, about 70km. east-south-east of Montelimar. Always an excellent source for red wines, the Vignerons Ardechois are now making some quite delicious whites and roses.
Made from 70% Grenache and 30% Merlot this is a free run rose from the tanks after a contact time of 4-6 hours and then fermented at low temperature of between 12C and 14C for 16 to 20 days. Salmon pink in colour with a distinctive raspberry dominated red-fruit nose, this is a full flavoured and yet very fragrant and fruity with a refreshing crispness.
 2021
 13% Abv
 Grenache, Merlot
 Contains Sulphites