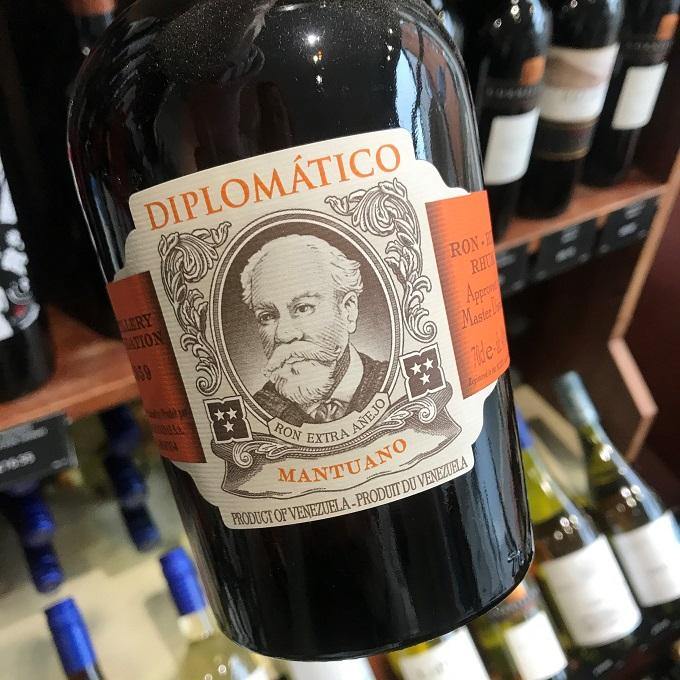 Mantuano, Diplomatico
Original price
£34.85
-
Original price
£34.85
Mantuano is an excellent blended rum, aged for up to 8 years in white oak casks, which previously served to age bourbons and malt whisky. It combines column, batch kettle and pot still distillates elaborated from sugar cane mollasses and honeys.

It is dark golden in colour with an opening aroma of dried fruits, oak and a delicate spiciness. In the mouth it is complex and well balanced with notes of dried plums, wood and vanilla with a harmonious and slightly dry finish.

Mantuano is the ideal rum for flavoured cocktails such as Mary Pickford and the Negroni. Alternatively enjoy neat.