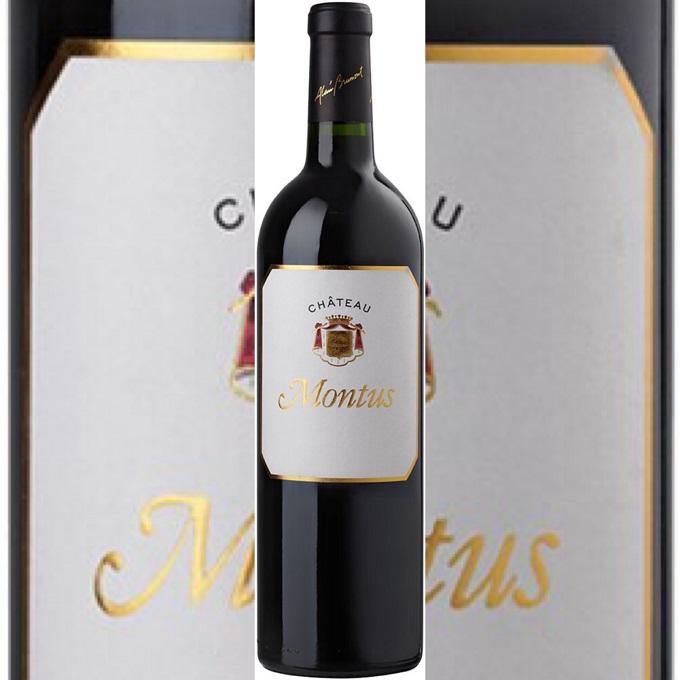 Madiran 2016, Chateau Montus, South West France
Original price
£35.55
-
Original price
£35.55
When Alain Brumont bought Chateau Montus in 1980, the South West vineyards were in full stagnation. The Tannat vines had been pulled out and replaced by cereals. Being an enthusiastic winegrower and devoted to his vineyard, Alain Brumont started to look for the ideal terroirs for planting Tannat, the emblematic Madiran grape variety.
20 years later, he became the proprietor of almost all the great terroirs of the appellation. With relentless hard work and strong convictions, he managed to prove to the world that great wines could be produced in Madiran and that they could equal Bordeaux wines.
Chateau Montus, a blend of 80% Tannat and 20% Cabernet Sauvignon is a Madiran with round and soft tannins, an example of balance and finesse, with perfect expression of the grape.
TERROIR: Very steep slopes with large round pebbles, brown clay subsoil with orange stratums. Generally facing South. Well-drained and hot terroir favouring optimal grape maturity. Area: 50 ha.
GRAPE VARIETY: 80 % Tannat, 20% Cabernet Sauvignon. Approximately 20 year old vines.
CULTURE: Yield: 40-45 hl/ha. Density 7 500 vines/ha. Double Guyot vine training, short pruning. Reasoned pest control, natural compost (mutton and cow manure). Bud and bunch selection with thinning-out (4 to 5 bunches per vine), thinning-out of the leaves, harvested by hand in crates holding one layer of grapes to preserve the quality of the fruit.
Drink Now
Oxtail, Pork with Prunes
Dry
Full Bodied
Deep Plum
Tannat, Cabernet Sauvignon
South West France
Chateau Montus
2016
Contains Sulphites