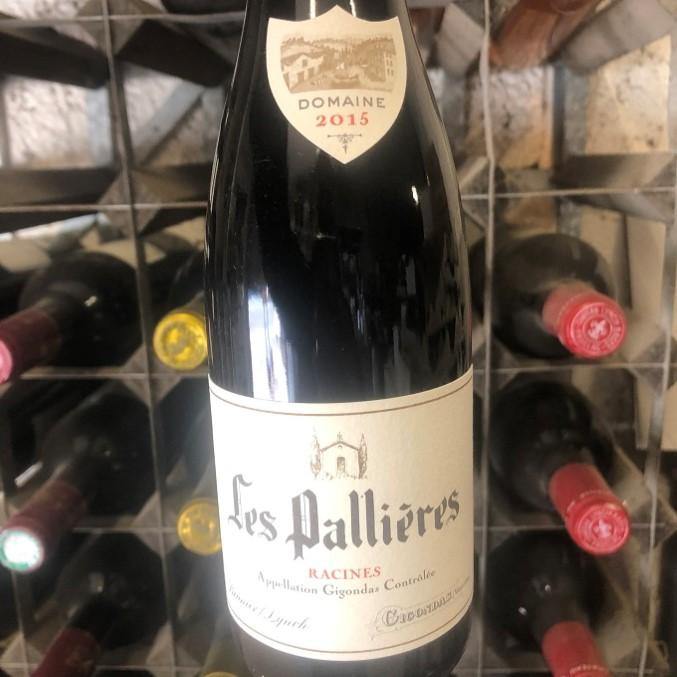 Gigondas Racines, Les Pallieres 2020
Original price
£36.65
-
Original price
£36.65
The property originally belonged to the Roux family and was inherited in this family for several centuries. Before as now, the property at the foot of Dentelles Montmirail covers 135 hectares, of which 25 ha has been cultivated and planted with vines. There were ups and downs for the property over time. In between the wines from the domain have been well recognized.
The two brothers who owned the property in the 1990s had no direct heirs and the vineyards were in a bad conditions. They gradually became to a point where they were ready to sell the property.
According to the American importer Kermit Lynch, the idea of buying the domain with the Brunei brothers from Vieux Telegraphe was "casual discussion over lunch at Chez Panisse between Daniel and Kermit Lynch". The purchase became a reality in 1998.
In the years after the purchase, a renovation of the vineyards was made.
2 ha was cleared and replanted.