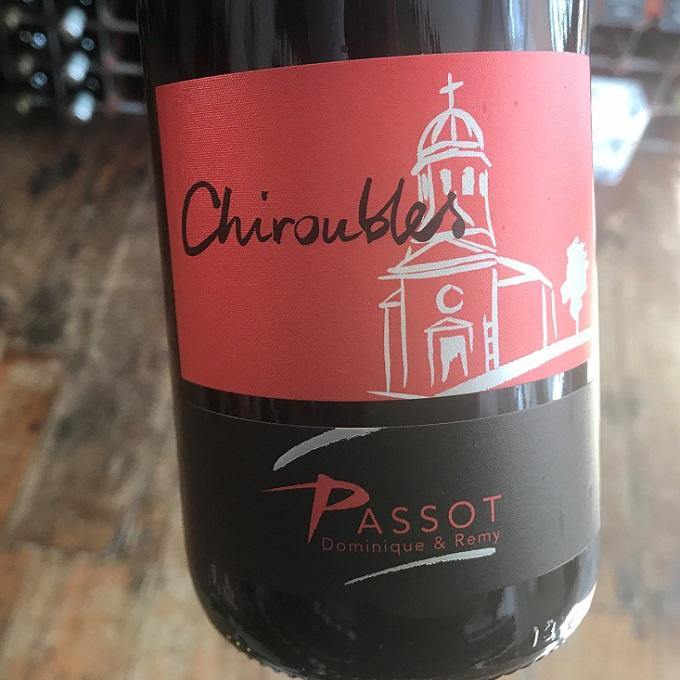 Chiroubles 2020 Domaine Remy Passot
Original price
£15.70
-
Original price
£15.70
Intense ruby red in colour with hints of purple. On the nose there are floral notes of iris, violets, lily of the valley and peonies. The palate is typically gamay with delicious mouth filling juicy red fruits and balancing acidity with a smooth fruity finish.
The total area of the Chiroubles Cru AOC is some 350 hectares and mostly comprises light degraded granite sandy soil with generally a South-Western facing aspect. Domaine Passot have 4 plots in the AOC namely Bel Air, Les Grandes Terres, Crozet and Souzon. The average age of the vines is some 50 years old. The vines are head pruned and the resultant cuttings are shredded and spread over the vineyards as a mulch. 25% of the plots are grass-seeded for hydric competition to force the vines to seek out moisture and nutrients lower in the soil levels. The vines are planted so as to allow narrow tractors to work around them.
Harvesting is carried out by hand and fermentation in the classic Beaujolais fashion ie maceration semi-carbonique, takes place in temperature controlled vats for between 7 and 9 days. The wine is aged in either stainless steel or epoxy coated cement vats for 7 months and bottled in the following April or May. It is best drunk young but will happily keep for 3 to 4 years.
Drink Now
Lamb, Smoked Ham, gougere
Dry
Medium Bodied
Dark Ruby
Gamay
Beaujolais, France
Domaine Remy Passot
2020
Contains Sulphites