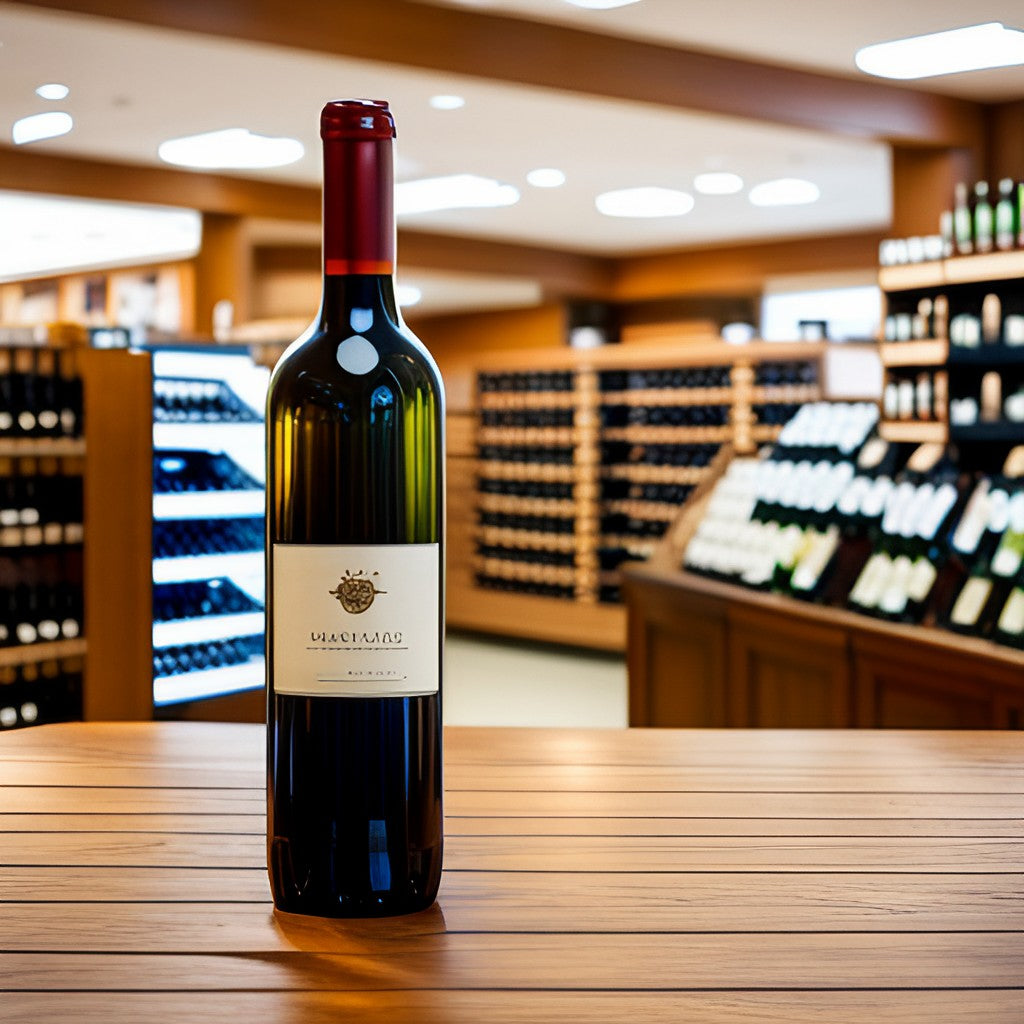 10 Most Common Wines Found in a Wine Shop
When you step into a wine shop, the sheer variety of wines on offer can be overwhelming. However, there are some types of wine that have earned their place as staples in any good wine shop due to their popularity and versatility. In this blog post, we'll explore the 10 most common wines found in a wine shop, and why they deserve a spot in your wine rack at home. We'll also highlight how Christopher Piper Wines, a renowned wine shop, offers these popular wines both in-store and online.
1. Cabernet Sauvignon
Originating from France, Cabernet Sauvignon is now grown in nearly every major wine-producing country. Known for its depth of flavor and high tannin content, it pairs well with red meat dishes.
2. Merlot
Merlot is another red wine staple. It's softer and fruitier than Cabernet Sauvignon, making it a great choice for those new to red wine. It's versatile and pairs well with a variety of foods.
3. Chardonnay
Chardonnay is a popular white wine known for its rich, buttery flavor and versatility. It can range from crisp and light to creamy and full-bodied depending on how it's made.
4. Pinot Noir
Pinot Noir is a lighter red wine that's known for its complex, layered flavors. It's often described as having notes of cherry, raspberry, and clove, and pairs well with poultry, pork, and creamy sauces.
5. Syrah
Also known as Shiraz, Syrah is a bold and spicy red wine. It's full-bodied with intense fruit flavors and peppery notes. It pairs well with grilled meats and vegetables.
6. Sauvignon Blanc
Sauvignon Blanc is a white wine that's known for its crisp, dry flavor profile and citrus notes. It's a refreshing choice for seafood and salads.
7. Zinfandel
Zinfandel can be made into a bold, spicy red or a sweet, fruity rosé (White Zinfandel). The red version pairs well with hearty meats, while the rosé is great with spicy foods.
8. Malbec
Originally from France but now best known as Argentina's flagship wine, Malbec is a full-bodied red with flavors of black fruit and hints of cocoa. It pairs well with red meat.
9. Grenache
Grenache is one of the most widely planted red wine grape varieties in the world. It produces wine that is berry-flavored, spicy, and soft on the palate.
10. Riesling
Riesling is a white grape variety which originates from the Rhine region of Germany. Riesling wines are versatile and can be made in a range of styles, from dry to sweet.
Christopher Piper Wines, established in the 1970s, proudly offers these popular wines and many more. Whether you prefer to browse their extensive range in-store or explore their offerings online, rest assured that you're getting expertly-curated wines from a trusted wine shop. Their knowledgeable staff are always on hand to help you select the perfect bottle, whether you're a seasoned wine enthusiast or a curious beginner.