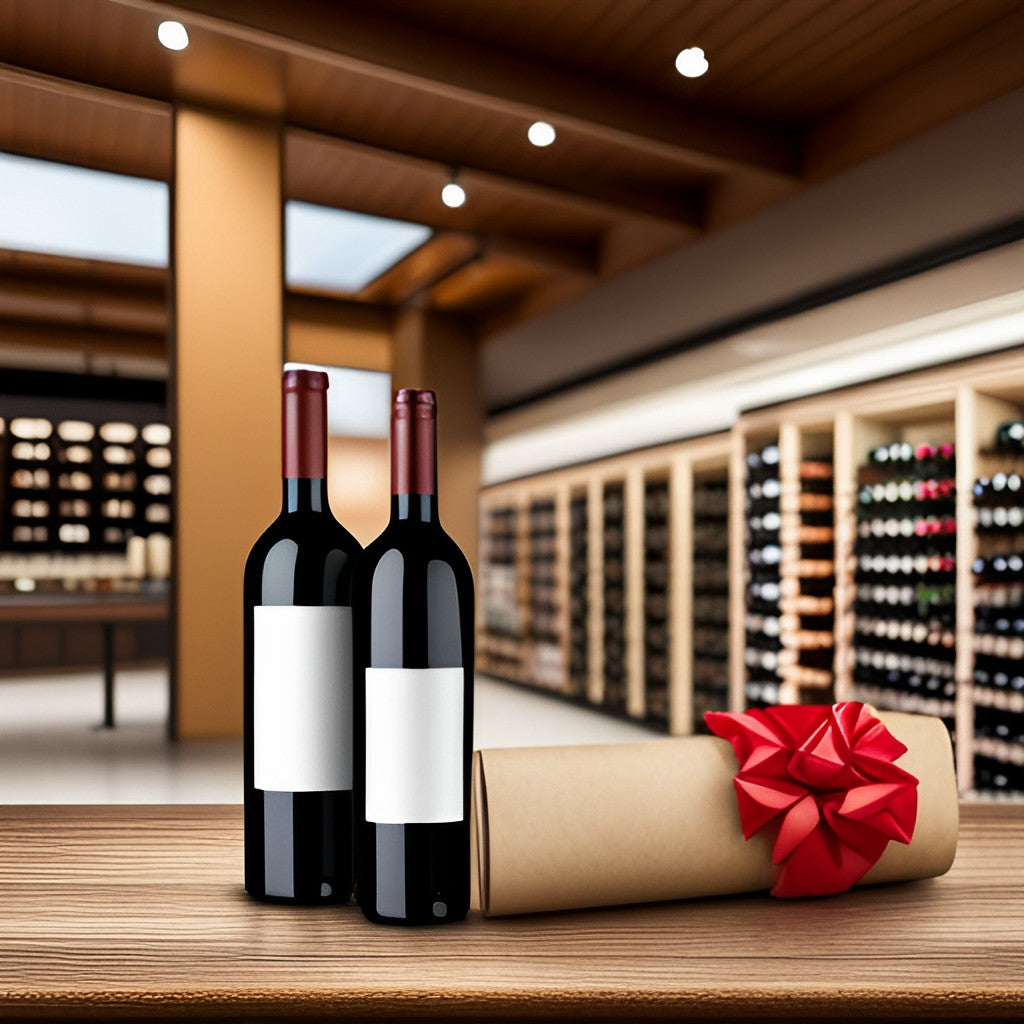 Wine Gifts Delivered: The Perfect Surprise with Christopher Piper Wines
In the realm of gift-giving, few presents can match the timeless elegance and universal appeal of a bottle of fine wine. And now, with the convenience of online shopping, getting wine gifts delivered to your loved ones has never been easier. However, selecting the perfect wine gift involves careful consideration. Let's explore some factors to consider when choosing wine gifts, and discover why Christopher Piper Wines is your go-to choice for wine gifts delivered.
Choosing the Right Wine Gift
When buying wine as a gift, it's essential to keep the recipient's taste preferences in mind. Here are some factors you might want to consider:
Preferences and Tastes
Does your recipient prefer red or white wines? Are they fans of bold flavours or do they lean towards lighter, more delicate tastes? Understanding their preferences can help you select a wine they'll truly enjoy.
Occasion
The occasion can also guide your choice. For example, a champagne or sparkling wine might be suitable for a celebration, while a rich red can be ideal for a cosy dinner.
Pairing with Food
If you know what food will be served, choose a wine that pairs well with it. For instance, white wines typically pair well with fish and chicken, while red wines complement red meat.
Personal Touch
Adding a personal touch to your gift, like a hand-written note or a customized label, can make your wine gift even more special.
Christopher Piper Wines: Your Ideal Choice for Wine Gifts Delivered
Christopher Piper Wines offers a fantastic selection of wines that can be delivered right to your recipient's doorstep. Here's why they should be your top choice for wine gifts delivered:
Extensive Selection
Whether your recipient loves full-bodied reds, crisp whites, or sparkling wines, Christopher Piper Wines has it all. Their extensive range ensures you'll find something to suit any taste or preference.
Expert Guidance
Their team of wine experts can provide recommendations based on your recipient's preferences, the occasion, and food pairings, helping you choose the perfect wine gift.
Personalized Service
Christopher Piper Wines can add a personal touch to your gift with a hand-written note or customized label, making your gift truly unique and memorable.
Reliable Delivery
With their efficient delivery service, you can rest assured that your wine gift will arrive in perfect condition and on time.
In conclusion, selecting the perfect wine gift involves understanding the recipient's tastes, considering the occasion, thinking about food pairings, and adding a personal touch. And when it comes to getting wine gifts delivered, Christopher Piper Wines stands out with their wide selection, expert guidance, personalized service, and reliable delivery. Make your next gift a memorable one with Christopher Piper Wines.