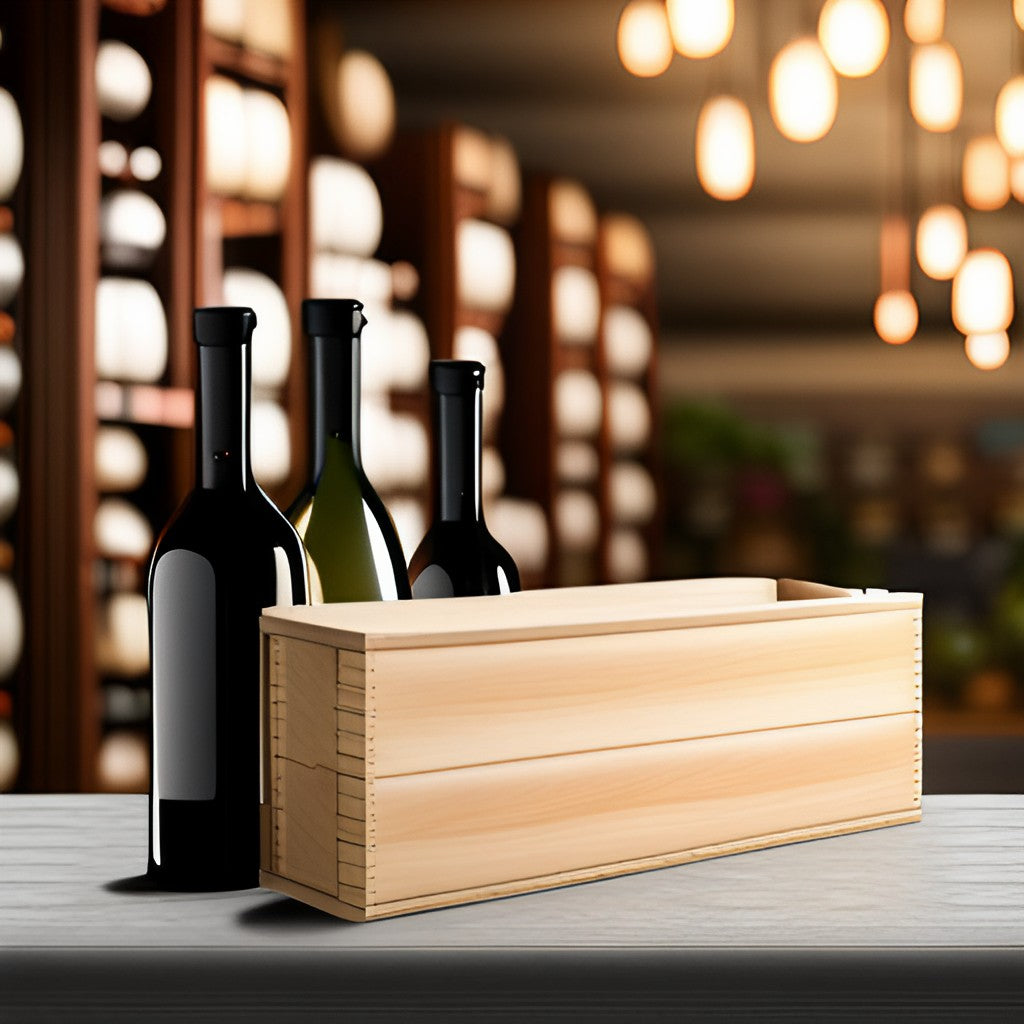 Shopping for Wine Online: Discover the Best with Christopher Piper Wines
In the digital age, the convenience of shopping has reached a new level. This holds true even for the world of wines, where a few clicks can lead you to a vast selection of vintages from around the globe. In this blog post, we will explore how to find and choose the best "wine online", and introduce you to the exceptional range and expertise offered by Christopher Piper Wines.
Searching for Wine Online
When looking for wine online, the options can be overwhelming. Here are some tips to help you navigate through the virtual vineyards:
Use Dedicated Wine Search Tools
Platforms like Wine-Searcher offer an easy way to find and compare prices across various merchants, making your search for the perfect bottle more efficient1.
Explore Online Wine Retailers
There are numerous online wine shops offering a broad range of wines. Websites like Wine.com, Uncorked.com, and WTSO provide extensive inventories, user-friendly search features, and detailed information about each wine234.
Check Out Online Reviews and Ratings
Online reviews and ratings can be a useful guide when buying wine online. Many websites allow users to sort wines by rating, price, vintage, size, or review5.
Consider Your Preferences
Whether you prefer specific varietals, wine regions, or styles, most online wine shops have filters that let you customize your search according to your preferences5.
Why Choose Christopher Piper Wines for Your Wine Online Experience?
Christopher Piper Wines stands out among online wine merchants with their impressive selection and expert advice.
Extensive Range of Fine Wines
Christopher Piper Wines offers a diverse portfolio of high-quality wines from various regions worldwide. Their collection is carefully curated, ensuring that you can find a wine that suits your taste, occasion, or budget.
Expert Advice On-Hand
The team at Christopher Piper Wines possesses extensive knowledge about fine wines. They can provide expert advice and recommendations tailored to your preferences, enhancing your online wine shopping experience.
In conclusion, finding the best wine online involves a combination of using dedicated search tools, exploring various online retailers, considering online reviews, and understanding your own wine preferences. And when it comes to a seamless and satisfying wine online experience, Christopher Piper Wines has got you covered with their wide selection and expert guidance.
So, why wait? Start your wine online journey with Christopher Piper Wines today!