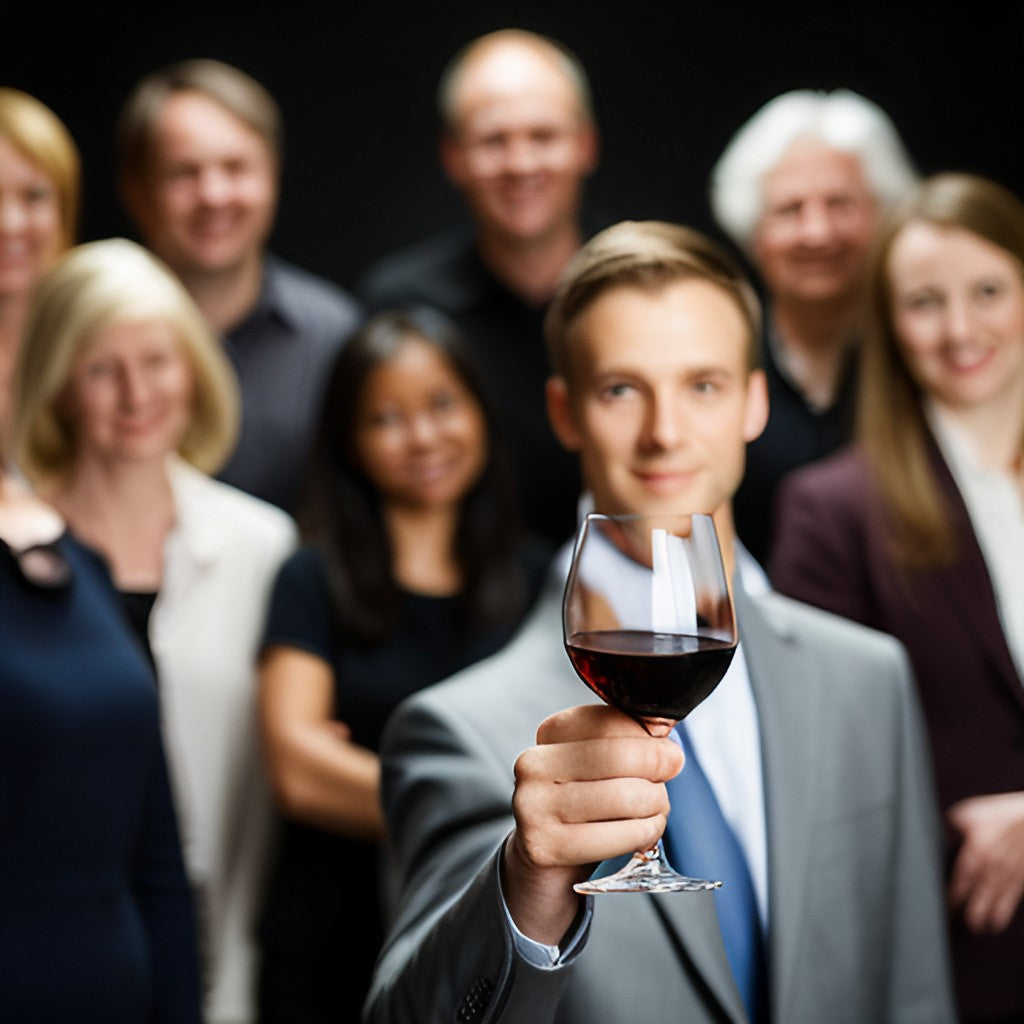 Purchase Wine Online - The 10 Most Frequently Asked Questions
Purchasing wine online has never been easier, thanks to digital advancements and expert online wine stores such as Christopher Piper Wines. However, you may still have some questions before making your purchase. Here, we address the ten most frequently asked questions about buying wine online.
1. Is It Legal to Purchase Wine Online?
Yes, it's perfectly legal to purchase wine online in most places, including the UK. However, the buyer must be of legal drinking age1.
2. How Do I Know If the Wine Is Good Quality?
Reputable online wine stores like Christopher Piper Wines provide detailed descriptions and customer reviews for each wine, which can help indicate its quality.
3. Can I Return a Bottle of Wine If I Don't Like It?
Return policies vary by retailer. Christopher Piper Wines has a robust return policy for damaged or incorrect deliveries. Always check the return policy before purchasing2.
4. How Is the Wine Shipped Without Breaking?
Online wine retailers use specially designed packaging to prevent breakage during transit. Christopher Piper Wines ensures safe and secure delivery of all orders3.
5. How Long Does Delivery Usually Take?
Delivery times vary depending on the location and the retailer's shipping policy. Christopher Piper Wines provides an estimated delivery time at checkout.
6. Can I Get Help Choosing a Wine?
Absolutely. Christopher Piper Wines has knowledgeable staff available via chat and telephone who are ready to assist you with any questions or recommendations.
7. Does Buying Wine Online Offer Value for Money?
When you purchase wine online, you often have access to a wider selection of wines at various price points, which can offer excellent value for money.
8. Is My Payment Information Safe?
Reputable online wine stores employ secure payment gateways to protect your information. Christopher Piper Wines prioritizes customer security and uses encrypted payment methods.
9. Can I Purchase Wine Online as a Gift?
Yes, many online wine retailers, including Christopher Piper Wines, allow you to send wine as a gift and can even include a personalized message4.
10. Are There Any Special Offers When I Purchase Wine Online?
Online wine retailers often run promotions and special offers. Be sure to check the Christopher Piper Wines website for current deals.
Buying wine online can be a convenient and rewarding experience. The expert team at Christopher Piper Wines is always ready to assist and ensure your online wine purchasing experience is top-notch.