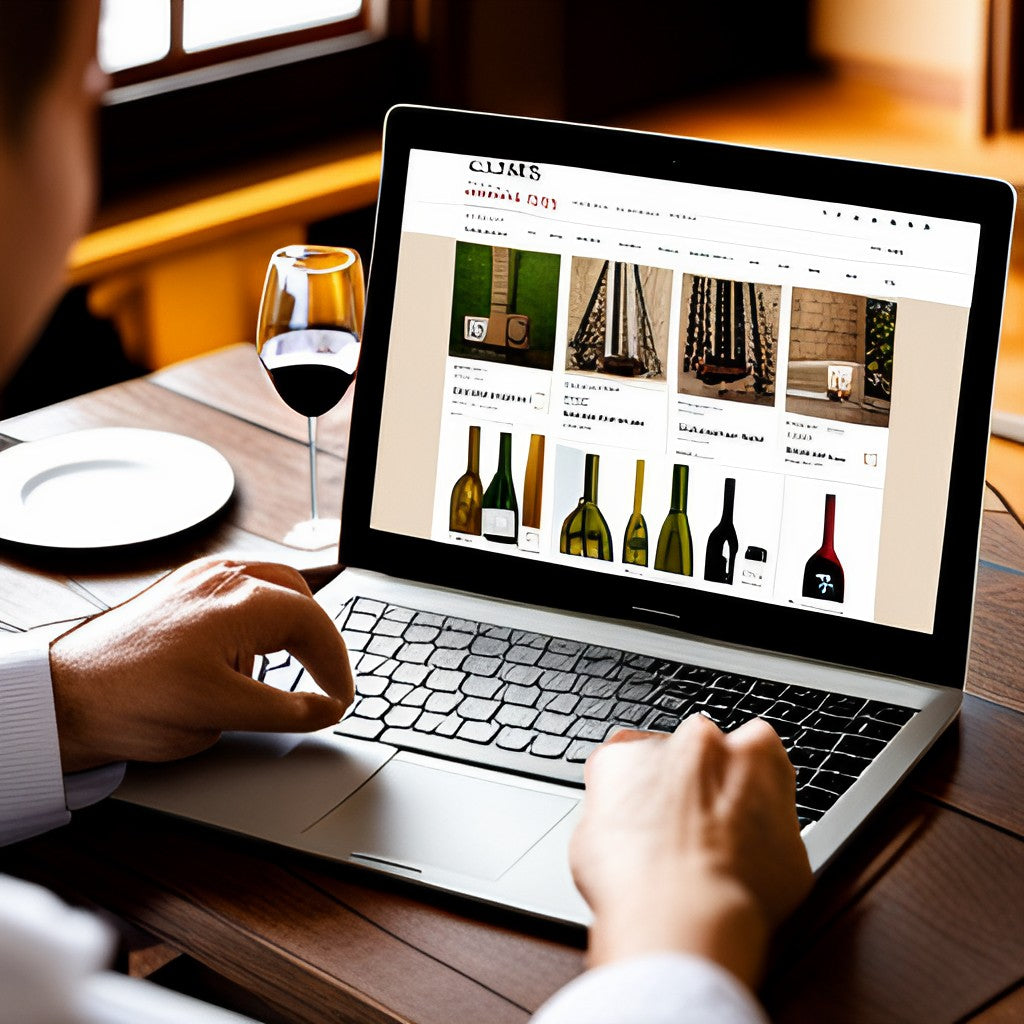 Order Wine Online: A Comprehensive Guide with Christopher Piper Wines
The internet has revolutionized how we shop, and ordering wine online is no exception. With just a few clicks, you can have an array of fine wines delivered straight to your door. However, before you order wine online, there are some key factors to consider. In this post, we'll guide you through these considerations and introduce you to Christopher Piper Wines, your perfect partner for buying wine online.
Considerations Before You Order Wine Online
Understanding Your Preferences
Wine comes in many different types, from red to white, rosé to sparkling, each with its unique characteristics. Before you order wine online, it's important to understand your preferences. Do you enjoy robust, full-bodied reds, or do you prefer light, crisp whites? Your personal taste should guide your online wine shopping.
Reading the Description
Online wine shops provide detailed descriptions of their wines, including information about the grapes, region, producer, tasting notes, and food pairing suggestions. Make sure to read these descriptions carefully to ensure the wine aligns with your preferences.
Checking Reviews and Ratings
Reviews and ratings from other customers can provide valuable insights into a wine's quality and taste. These can be a useful resource when deciding which wine to order online.
Delivery Terms
Before ordering, check the delivery terms. Ensure the online store delivers to your location and understand their shipping costs, return policy, and estimated delivery time.
Why Choose Christopher Piper Wines to Order Wine Online?
Christopher Piper Wines stands out as an excellent choice when you want to order wine online. Here's why:
Extensive Range
Christopher Piper Wines offers a vast selection of wines, catering to all tastes and preferences. Whether you're a fan of French Bordeaux, Italian Prosecco, or Australian Shiraz, you're sure to find something you'll love.
Expert Guidance
Their knowledgeable staff are available online or via customer services to assist you in your wine selection. They can provide expert advice based on your preferences and the occasion, ensuring you choose the perfect wine.
Easy Ordering Process
Ordering wine online from Christopher Piper Wines is quick and easy. Their user-friendly website makes it simple to browse their range, read detailed descriptions, check reviews, and place your order.
Reliable Delivery
Christopher Piper Wines has a reputation for reliable delivery, ensuring your wine arrives safely and promptly at your doorstep.
In conclusion, ordering wine online can be a convenient and enjoyable experience when you understand your preferences, read descriptions, check reviews, and understand delivery terms. Choose Christopher Piper Wines for an extensive range of wines, expert guidance, an easy ordering process, and reliable delivery, making your online wine shopping experience seamless and satisfying.