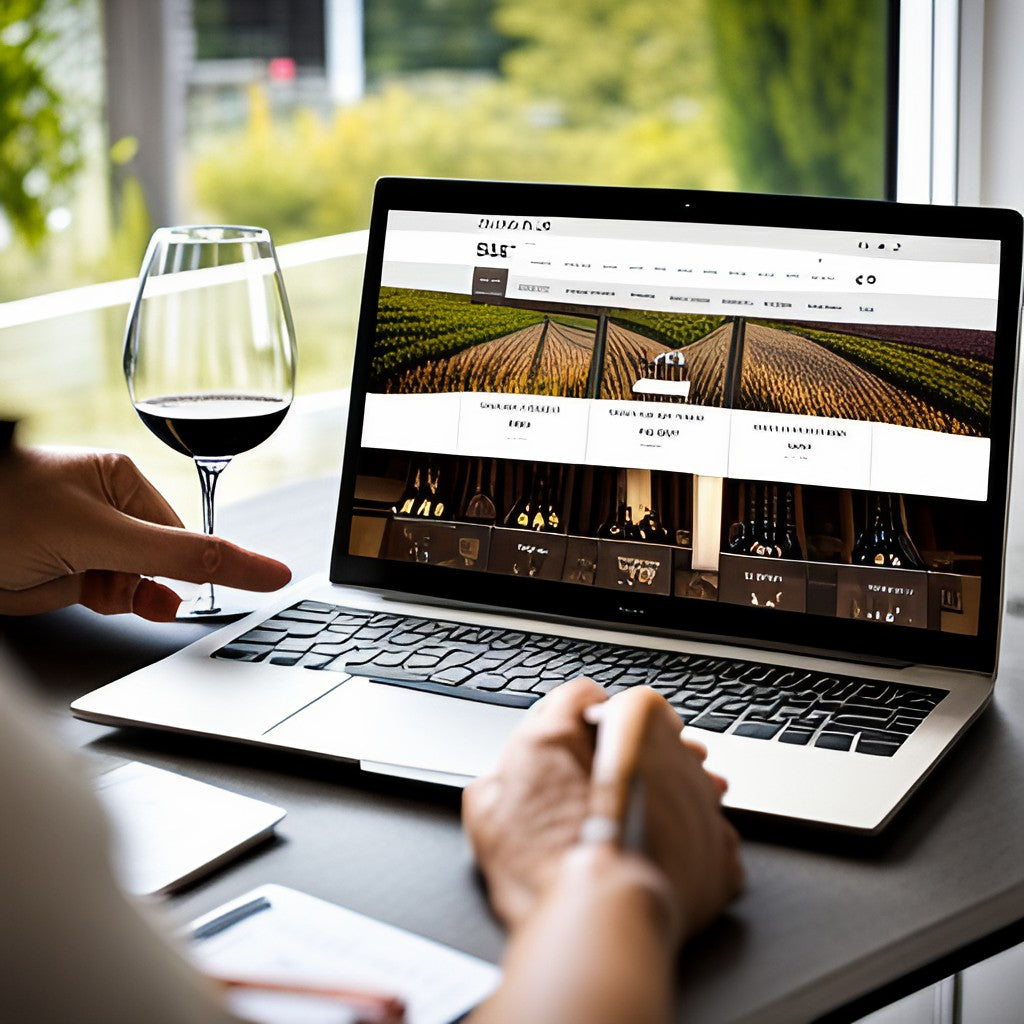 10 Facts to Consider When You Buy Wine Online with Christopher Piper Wines
The digital age has made it easier than ever to buy wine online. However, there are several factors you should consider before clicking that purchase button. In this blog post, we'll discuss ten crucial facts to keep in mind when you buy wine online, and how Christopher Piper Wines, a leading wine merchant based in Devon, can enhance your online wine shopping experience.
1. Know Your Preferences
Before you buy wine online, it's essential to understand your taste preferences. Whether you prefer red, white, sparkling, or rosé, knowing what you like will guide your online shopping.
2. Check the Description
Most online wine shops provide detailed descriptions of their wines. These descriptions include information about the grape variety, region, tasting notes, and more.
3. Look at Reviews and Ratings
Reviews and ratings from other customers can provide valuable insights into a wine's quality and taste.
4. Consider the Price
Price is an important factor when buying wine online. Remember, a higher price doesn't always mean better quality. Research and compare prices before making a purchase.
5. Check Delivery Options
Before you buy, ensure the online store delivers to your location. Also, check their shipping costs and delivery times.
6. Understand Return Policies
A good online wine retailer should have a customer-friendly return policy for damaged or wrong deliveries.
7. Explore Wine Selection
An extensive range of wines gives you more options and helps you discover new favourites. Christopher Piper Wines offers an impressive selection of wines from around the world.
8. Verify Authenticity
Ensure you are buying from a reputable online wine merchant to avoid counterfeit products. Christopher Piper Wines is a trusted wine merchant based in Devon, known for its authenticity.
9. Seek Expert Advice
If you're unsure about what to buy, seek advice from wine professionals. The expert team at Christopher Piper Wines is always ready to assist you.
10. Enjoy the Process
Buying wine online should be a fun and enjoyable experience. Take your time, explore different options, and savour the journey of discovering new wines.
In conclusion, buying wine online offers convenience and variety, but it's important to consider these ten facts to ensure a successful purchase. With their extensive range, expert staff, and reliable delivery, Christopher Piper Wines is a fantastic choice when you decide to buy wine online.