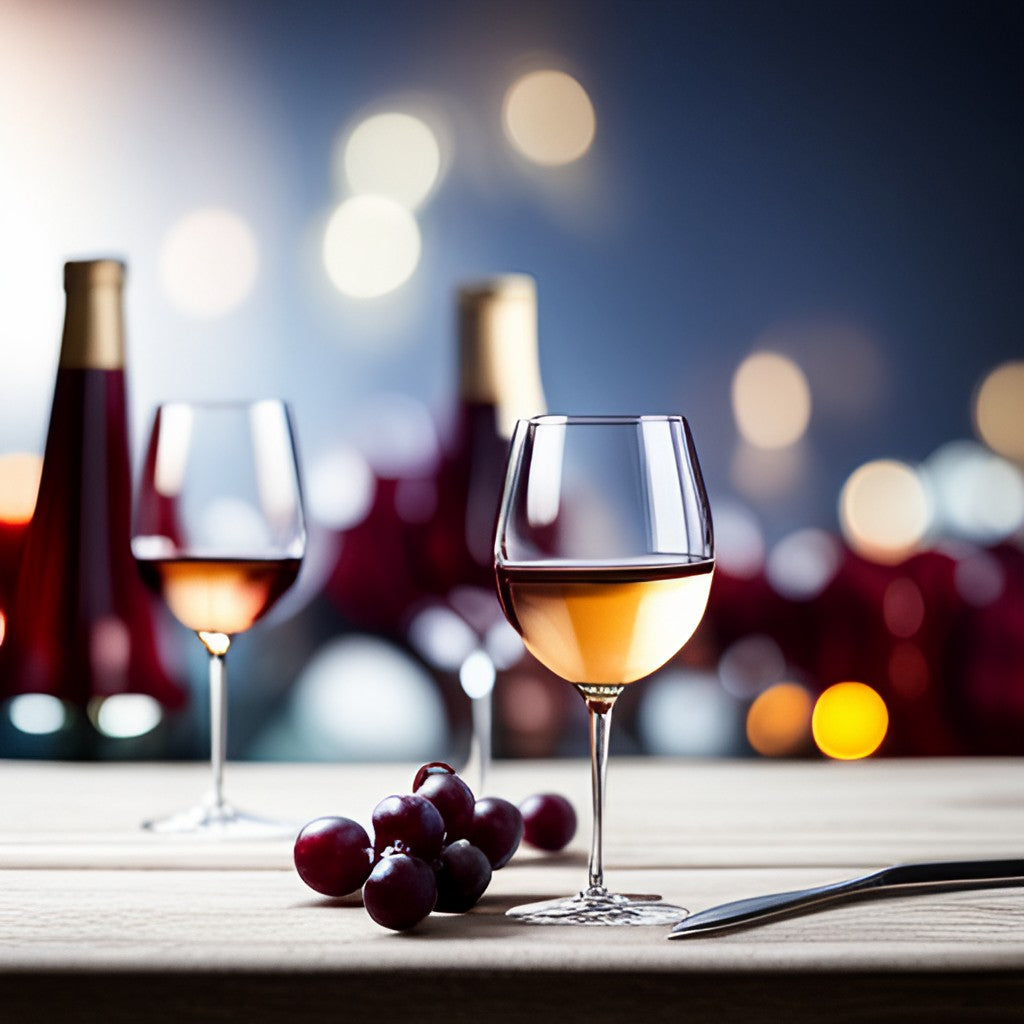 Christopher Piper Wines: Your Trusted Wine Merchant in Devon
Since the late 1970s, Christopher Piper Wines has been firmly established as a leading wine merchant in Devon, England. With a rich history spanning over four decades, this trusted retailer has cemented its reputation in the industry for quality, variety, and exceptional service.
A Legacy of Excellence
Christopher Piper Wines was founded with a simple, yet ambitious goal: to bring the finest wines from around the world to the tables of wine connoisseurs and casual drinkers alike. Guided by a passion for wine and an unwavering commitment to customer satisfaction, the company quickly blossomed into one of the most respected wine merchants in the region.
The secret behind their success? A highly experienced sales team, each member of which boasts extensive knowledge in the wine sector. These experts are not just well-versed in different types of wines; they understand the delicate art of pairing, the intricacies of vineyards, and the subtle nuances that separate a good wine from a truly great one.
The Expert Team Behind Your Perfect Pour
Choosing Christopher Piper Wines as your wine merchant means entrusting your wine selection to a team of professionals who live and breathe wine. Their expertise extends beyond knowing the difference between a Chardonnay and a Sauvignon Blanc. They have a deep understanding of the complexities of winemaking, the influence of terroir, and the impact of vintage variations.
This level of proficiency empowers them to guide customers through the often overwhelming process of selecting wines, whether it's for a special occasion, a gift, or simply to enjoy at home. Customers in search of a specialist wine merchant can rest assured they're in expert hands when they choose Christopher Piper Wines.
More Than Just a Wine Merchant
But Christopher Piper Wines is more than just a wine merchant. They are ambassadors of a rich, global wine culture. They believe in the power of wine to bring people together, to enhance meals, and to make ordinary moments extraordinary.
Whether you're an experienced wine collector or a beginner looking to explore the world of wines, Christopher Piper Wines is your go-to wine merchant in Devon. Their vast selection, knowledgeable staff, and unwavering commitment to customer satisfaction make them the ideal choice for all your wine needs.
In conclusion, when you choose Christopher Piper Wines as your wine merchant, you're not just buying a bottle of wine; you're investing in a rich, flavorful experience guided by some of the most knowledgeable experts in the industry. So why wait? Discover the difference today with Christopher Piper Wines - your trusted wine merchant in Devon.