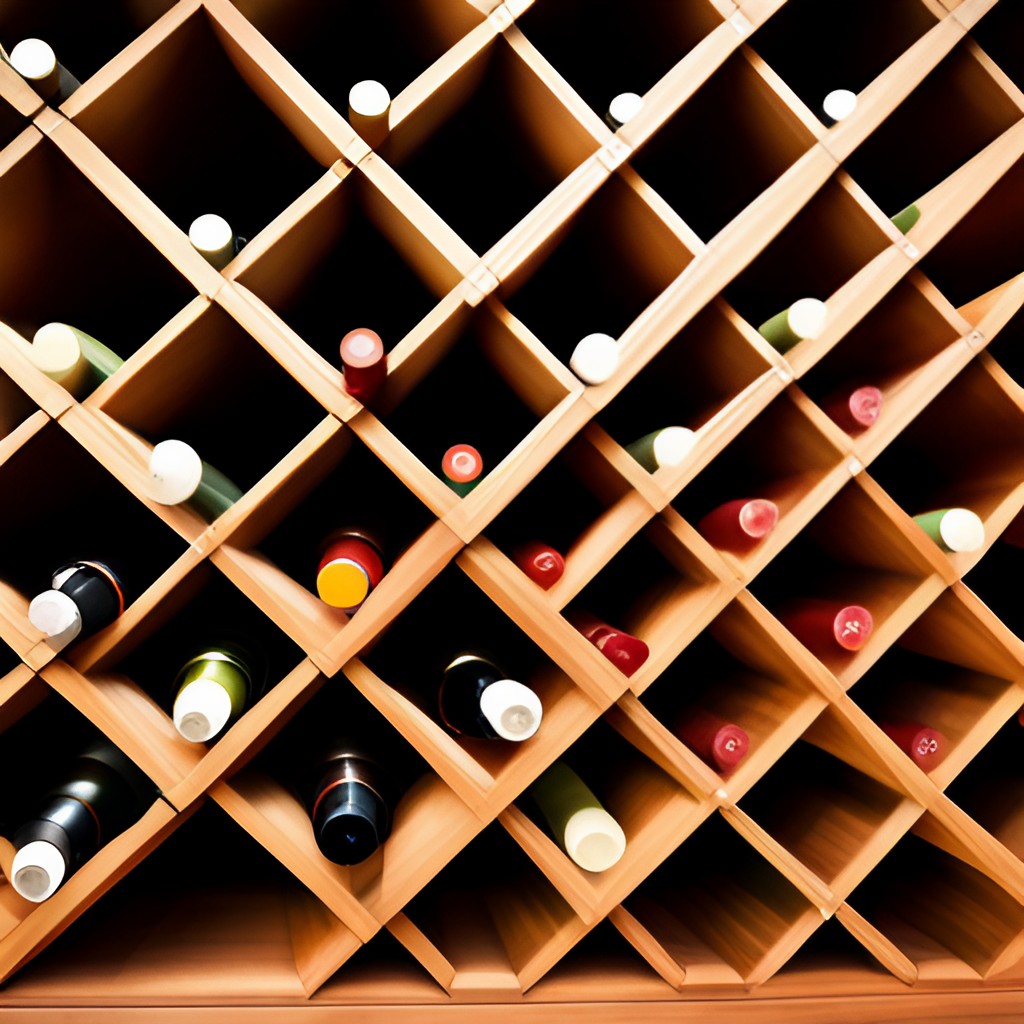 Christopher Piper Wines: Your Premier Wine Merchant in Devon
If you're in the catering industry and seeking a reliable wine merchant in the Devon area, look no further than Christopher Piper Wines. This established wine merchant has been providing exceptional service and an outstanding selection of wines to trade customers for years.
A Tradition of Quality
Christopher Piper Wines is more than just a wine merchant; they are a tradition. Based in Devon, UK, they have been in the business for decades, offering a wide range of wines from all over the world. They understand the nuances of the wine industry and go the extra mile to ensure their customers get the best quality products.
Catering to the Trade
One of the key services offered by Christopher Piper Wines is their trade accounts. These are specifically designed for catering industry customers who require a steady supply of quality wines. As a dedicated wine merchant, they understand the unique demands of the catering industry and work closely with their clients to meet those needs.
Wine Glasses for Hire
In addition to their extensive wine collection, Christopher Piper Wines also offers wine glasses for hire. This service is perfect for caterers organising events where glassware may be required on a large scale. The availability of wine glasses for hire eliminates the need for purchasing and storing glassware, making it a cost-effective solution for many businesses.
Why Choose Christopher Piper Wines?
Choosing Christopher Piper Wines as your wine merchant means opting for reliability, variety, and quality. They offer a comprehensive range of wines, from affordable options for everyday use to premium wines for special occasions. Their customer service is second-to-none, and they are always ready to help their clients find the perfect wine for any event or menu.
As a respected wine merchant in Devon, Christopher Piper Wines takes pride in their commitment to their clients. Their trade accounts provide a convenient and efficient way for catering industry customers to access a vast selection of wines. And their wine glasses for hire service ensures that every event is catered for in style, without the need for a big investment in glassware.
So, if you're looking for a reliable wine merchant in the Devon area, Christopher Piper Wines should be your first choice. Their dedication to quality and service is sure to exceed your expectations.
Remember, great wine is more than just a beverage; it's an experience. And with Christopher Piper Wines, you can be sure that every bottle will contribute to making your event truly memorable.