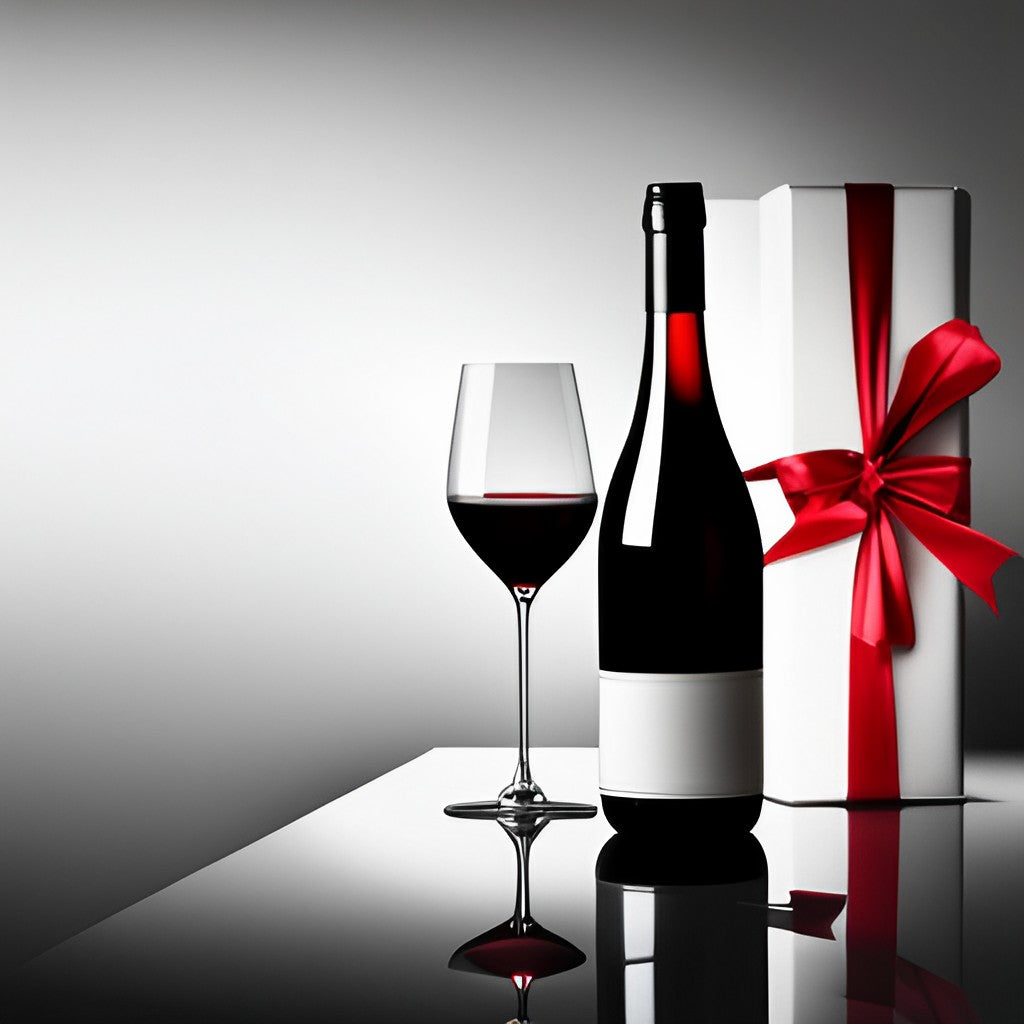 Fine Wine Gifts by Post: The Art of Gifting with Christopher Piper Wines
Choosing a wine gift can be a daunting task, especially when you're seeking something that communicates your good taste and affection for the recipient. If you're looking for fine wine gifts by post, you've come to the right place.
Types of Fine Red Wine Perfect for Gifting
Here are some types of fine red wines that make exceptional gifts:
Bordeaux: Known for its depth and complexity, Bordeaux is a full-bodied wine that makes a luxurious gift. It's the perfect choice for someone who appreciates the finer things in life.

Barolo: Often referred to as the 'king of wines', Barolo is a rich and powerful red wine from Italy's Piedmont region. Its robust flavours and high tannins make it a memorable gift for any serious wine lover.

Rioja: This Spanish classic is known for its balance of fruit and spice. A bottle of aged Rioja Reserva or Gran Reserva would make an impressive gift, offering complex flavours developed through careful ageing.

Burgundy: Renowned for its elegance and finesse, Burgundy is another excellent choice for a fine wine gift. A bottle of Pinot Noir from this region promises a unique tasting experience.
Christopher Piper Wines: Your Online Destination for Fine Wine Gifts by Post
When it comes to selecting fine wine gifts by post, Christopher Piper Wines stands out as a leading supplier of fine red wines online. Their extensive collection includes wines from all over the world, catering to all tastes and preferences.
The expert sales team at Christopher Piper Wines is always ready to help you navigate their selection. They have a deep understanding of the wines they offer and can guide you to the perfect bottle based on your preferences and the occasion.
Whether you're looking for a robust Bordeaux, a refined Burgundy, or an aged Rioja, Christopher Piper Wines has you covered. Their user-friendly online platform makes it easy to browse and purchase, and their reliable delivery service ensures your gift arrives safely and on time.
Fine wine is more than just a gift; it's an experience waiting to be savoured. With Christopher Piper Wines, you can send that experience directly to the recipient's doorstep. After all, nothing says "I appreciate you" quite like a carefully chosen bottle of fine red wine, delivered with care.