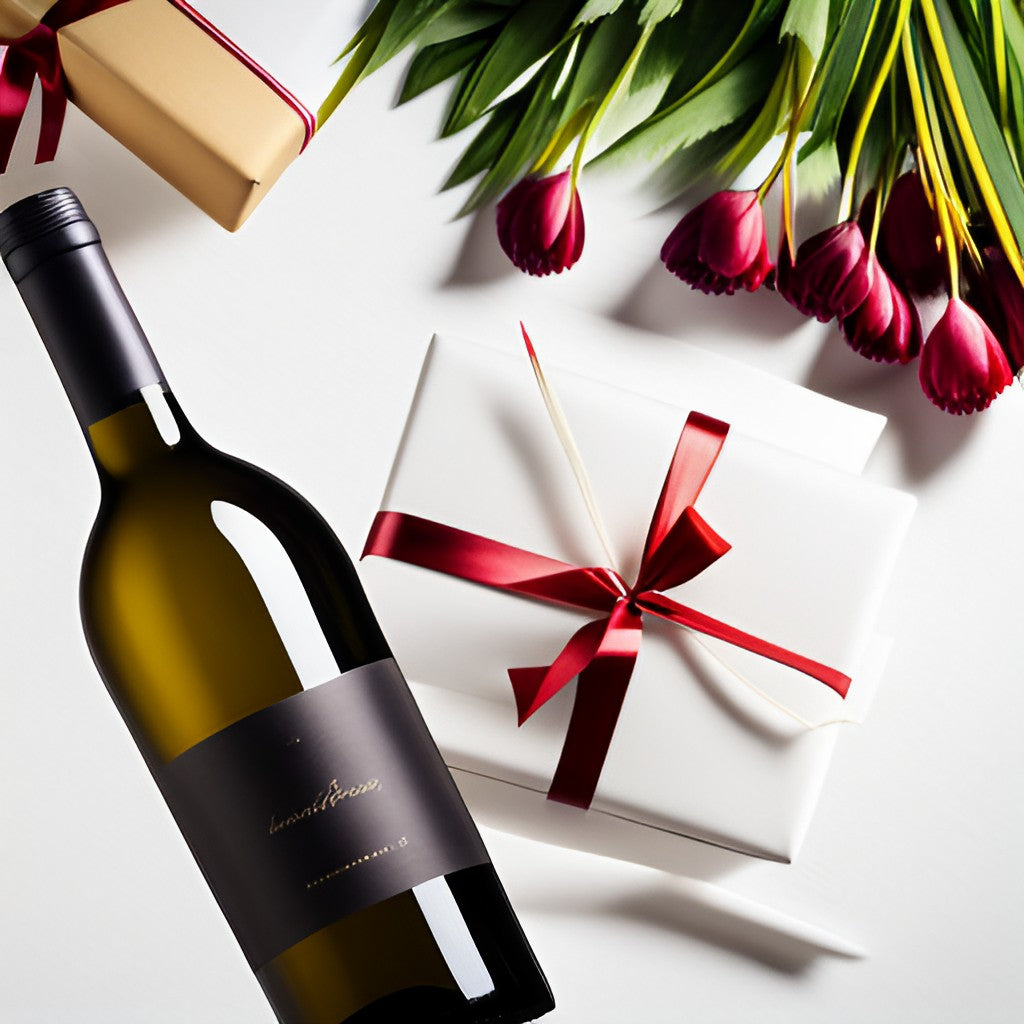 Best Wine Gifts for Weddings: A Celebration of Love and Vine
When you're invited to a wedding, finding the perfect gift can be a daunting task. You want something that's both personal and meaningful, something that will be remembered and cherished. Enter the world of wine gifts, where the elegance of bottles meets the richness of flavours, creating an unforgettable experience.
The Art of Gifting Wine
Gifting wine is not just about picking a bottle off the shelf. It's about understanding the couple's taste, their preferences, and choosing a wine that not only complements their special day but also promises to age well, much like their love.
Whether it's a robust red, a crisp white, or a bubbly champagne, wines have a way of encapsulating moments and memories, making them a perfect wedding gift. But with so many types of wines, how do you choose the right one?
Types of Wines That Make Great Wedding Gifts
Champagne: Nothing says celebration quite like a bottle of bubbly. Champagne is often associated with luxury and special occasions, making it a perfect wedding gift. Plus, its long shelf life means the couple can save it for a significant anniversary.

Cabernet Sauvignon: Known as the king of red wines, Cabernet Sauvignon is rich, full-bodied, and ages exceptionally well. It's a perfect gift for couples who appreciate deep, complex flavours.

Chardonnay: This versatile white wine ranges from light and crisp to rich and buttery, catering to a wide range of palates. A bottle of premium Chardonnay is a safe and classy choice for a wedding gift.

Wine Gift Sets: For those who can't decide on one bottle, a curated wine gift set could be the answer. These sets often come with wines from different regions or varieties, offering a unique tasting experience.
Christopher Piper Wines: Your Go-To Wine Merchant for Wedding Gifts
When it comes to wine gifts, Christopher Piper Wines stands as an unparalleled choice. With a range of wines from all over the world, they offer the diversity and quality that every wedding gift needs.
Whether you're looking for a vintage Champagne to mark the couple's special day or a robust Cabernet Sauvignon that symbolizes the strength of their bond, Christopher Piper Wines has it all. Their expert team can guide you through the selection process, ensuring you find the perfect wine gift to toast the memories and mark the special wedding day.
So next time you're invited to a wedding, skip the usual registry gifts. Instead, opt for a bottle (or two) of wine. Not only will it stand out from the crowd of presents, but it will also provide the newlyweds with a reason to sit down, relax, and truly savour the beginning of their married life together. Cheers to love, cheers to life, and cheers to the perfect wine gifts!