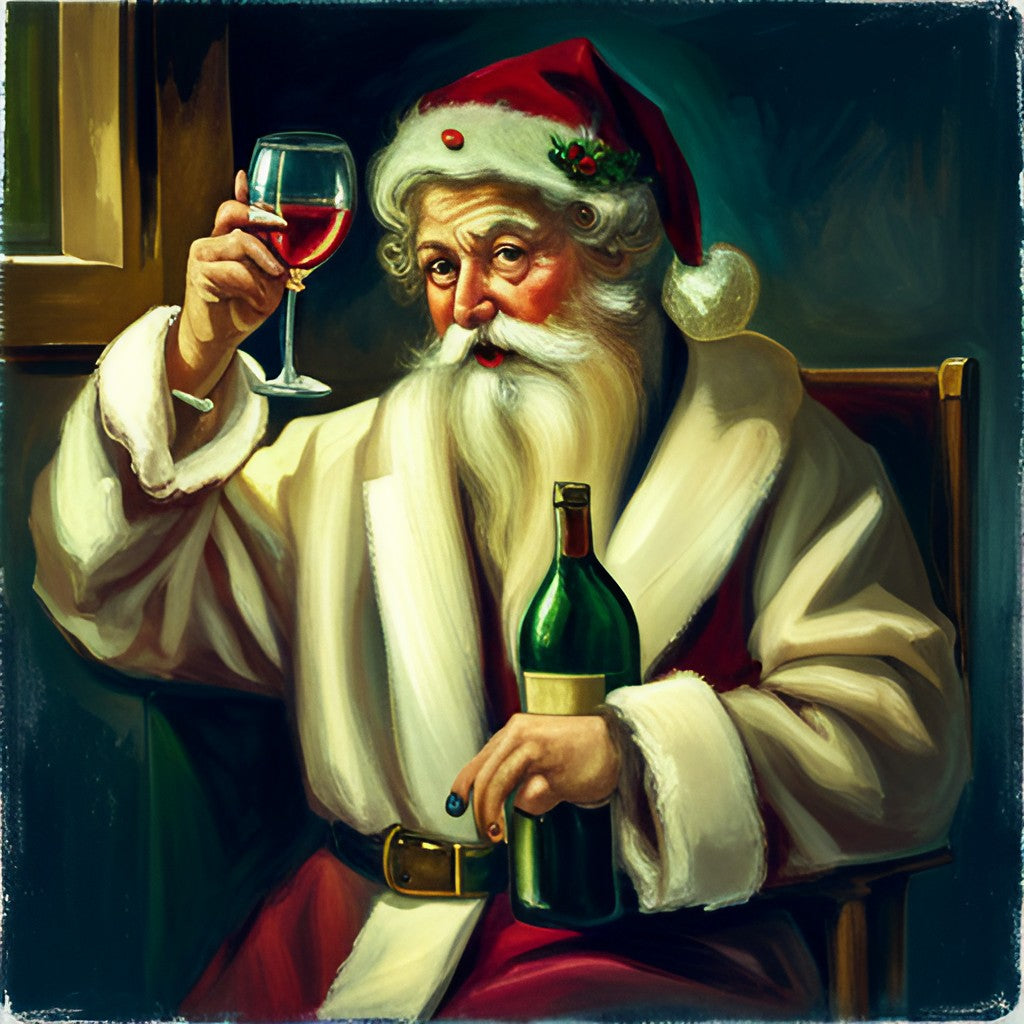 Wine Christmas: The Perfect Selection for Your Holiday Celebrations
The holiday season is a time for joy, laughter, and of course, great wine. As you prepare to celebrate Christmas, choosing the right wines can enhance your festive experiences. Whether it's a sparkling wine for Christmas morning, a robust red for Christmas dinner, or a fun and festive wine for your Christmas parties, Christopher Piper Wines has got you covered. In this post, we will explore the best "wine Christmas" selections to make your holiday celebrations unforgettable.
Christmas Parties: A Celebration of Variety
When it comes to Christmas parties, variety is key. You want to cater to different tastes while also offering something unique and memorable. Christopher Piper Wines offers a range of wines that are perfect for parties. Consider a light and zesty white like Sauvignon Blanc or a delicate and fruity rosé to start the party. For red wine lovers, a versatile Pinot Noir or a bold Cabernet Sauvignon will be sure to impress. Don't forget a bottle or two of sparkling wine to truly celebrate in style!
Christmas Morning: A Sparkling Start
There's something magical about starting Christmas morning with a glass of sparkling wine. It sets a festive tone for the day and pairs beautifully with a traditional Christmas breakfast. At Christopher Piper Wines, you'll find a selection of sparkling wines, from crisp Proseccos to luxurious Champagnes, making your Christmas morning truly sparkle.
Christmas Dinner: A Feast of Flavours
Choosing the right wine for Christmas dinner depends on what you're serving. If turkey is your centerpiece, consider a medium-bodied red like a Merlot or a full-bodied white like a Chardonnay. For a beef roast, a robust red such as a Bordeaux blend or a Shiraz would be ideal. Vegetarian or vegan feast? A versatile Grenache or a refreshing Riesling would pair beautifully. Christopher Piper Wines stocks all these and more, ensuring you find the perfect pairing for your Christmas dinner.
Christopher Piper Wines: Your Wine Christmas Supplier
With a wide range of wines from around the world, expert advice, and a commitment to quality, Christopher Piper Wines is your ideal wine Christmas supplier. Whether you're shopping in-store or online, their knowledgeable team can help you select the perfect wines for all your Christmas occasions.
In conclusion, the right wine can elevate your Christmas celebrations, making them even more memorable. So, this year, make Christopher Piper Wines your go-to for your wine Christmas needs, and let the festive cheer flow!