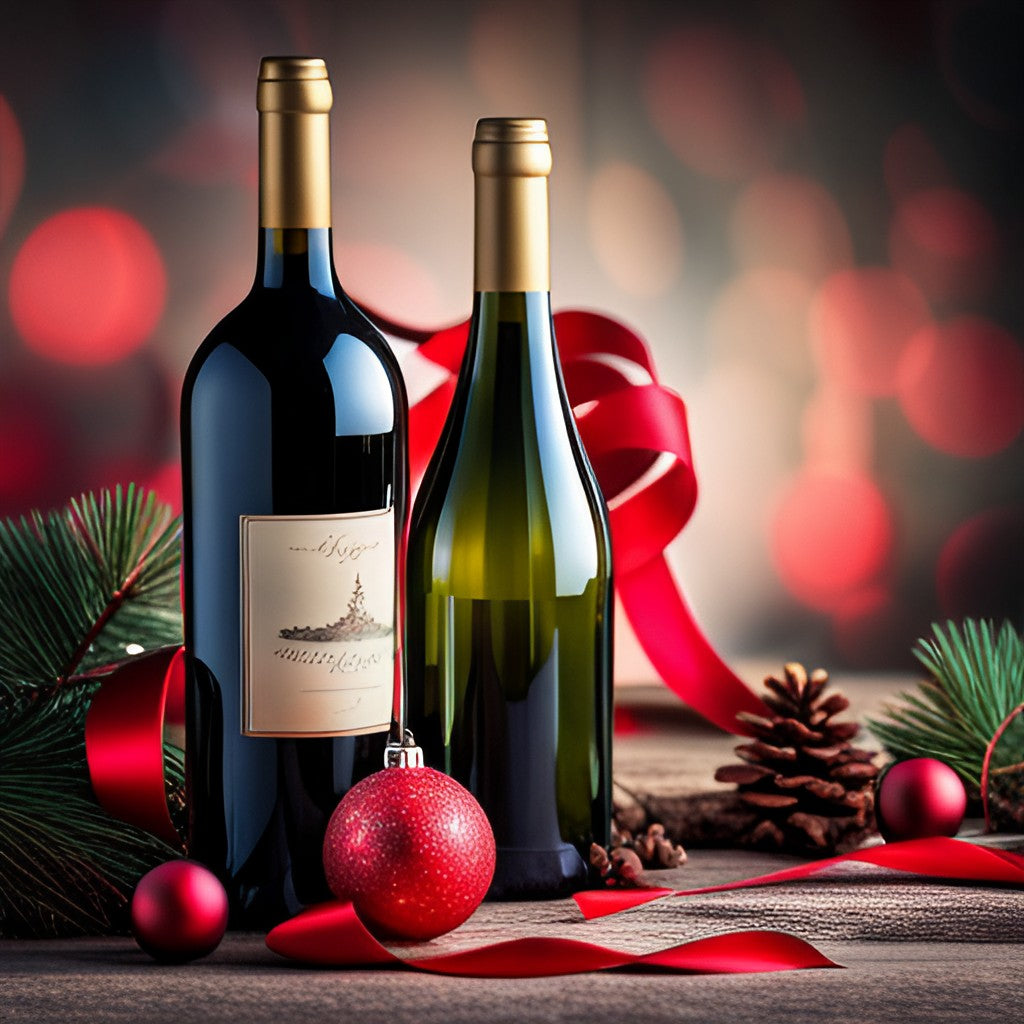 Christmas Wines 2023: A Toast to the Season with Christopher Piper Wines
As we bid farewell to 2023, let's take a moment to reminisce on the joy and cheer that the festive season brought us. Undoubtedly, one of the highlights has been the delightful array of Christmas wines that warmed our hearts and filled our glasses. Christopher Piper Wines, in particular, has played a significant role in creating these memorable moments, offering a fantastic range of Christmas wines for 2023.
The Red Wines of Christmas 2023
The red wines of Christmas 2023 were truly something to behold. Full-bodied and rich, they captured the essence of the season perfectly. The Cabernet Sauvignon, with its robust flavors of blackcurrant and hints of spice, was a particular favorite. Equally impressive was the Merlot, its velvety texture and notes of plum and chocolate providing a wonderfully indulgent experience. Christopher Piper Wines' selection of these reds was unparalleled, making them a go-to choice for many during the festive season.
The White Wines of Christmas 2023
The white wines of Christmas 2023 were equally impressive. The Chardonnay, with its buttery richness and notes of vanilla, was a standout, offering a warming contrast to the winter chill. The Sauvignon Blanc, with its refreshing citrus and tropical fruit flavours, provided a vibrant alternative. Both of these wines were well-represented in Christopher Piper Wines' range, ensuring there was a white wine to suit every palate.
The Fizz of Christmas 2023
No festive celebration is complete without a little sparkle, and the champagnes and sparkling wines of Christmas 2023 did not disappoint. From the classic houses to small growers, these wines brought a touch of elegance and festivity to every occasion. Christopher Piper Wines offered a diverse range of these sparkling delights, ensuring that every toast was a memorable one.
As we reflect on the Christmas wines of 2023, it's clear that Christopher Piper Wines played a significant role in making this festive season truly special. Their range of wines, from robust reds and elegant whites to sparkling champagnes, brought joy, warmth, and cheer to many homes. As we look forward to the next festive season, we can only anticipate what delightful wines Christopher Piper Wines will introduce us to next. Here's to a future filled with good wine and good times!