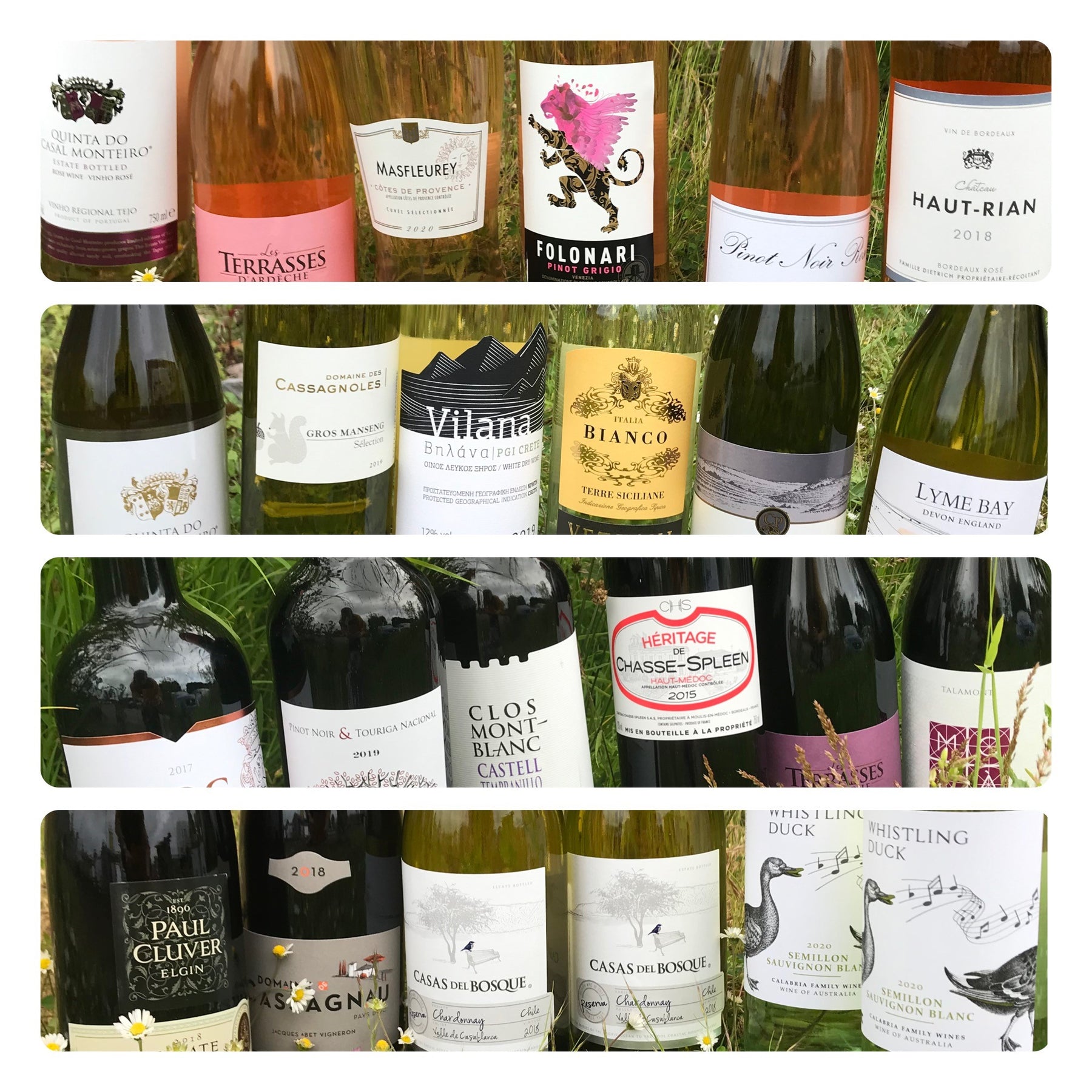 New Mixed Cases for Summer
Check out our new four mixed cases for Summer. To begin with there are six of our favourite Rosé wines, followed by six fresh and zesty whites including the award winning Shoreline from Lyme Bay; next we have hand-selected six top juicy and extremely drinkable red wines with the addition of the rather special Héritage de Chasse Spleen and finally a mix of red and whites with the award winning Paul Cluver Pinot Noir hiding among the others. 
All our cases are at discounted prices and include Free Delivery (Mainland UK). 
You can find them all HERE