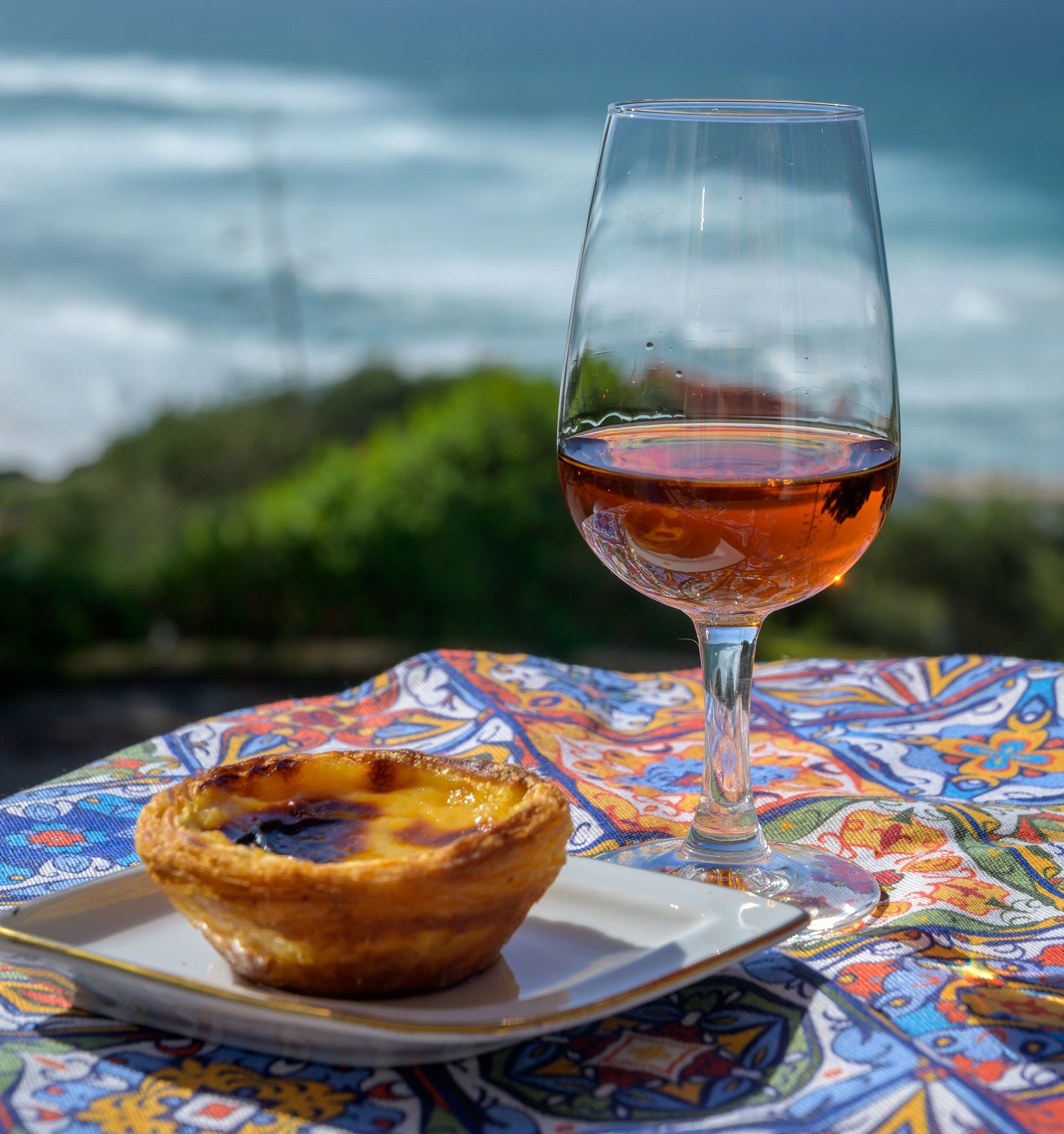 Fonseca 20 Year Old Rich Tawny Port
Fonseca 20 Year Old Tawny Port is a warm and deep amber color with russet highlights. Breathe in the ripe, plummy fruit, warm cinnamon and butterscotch notes on the nose and there are subtle oak hints on the full and voluminous palate, with a velvety texture carrying into a long, elegant finish. Made to be sumptuous and voluptuous with a defining richness and style.
Total perfection when paired with a Pastéis de Nata (local warm custard tart...yum!).
Find the 20 Year Port HERE