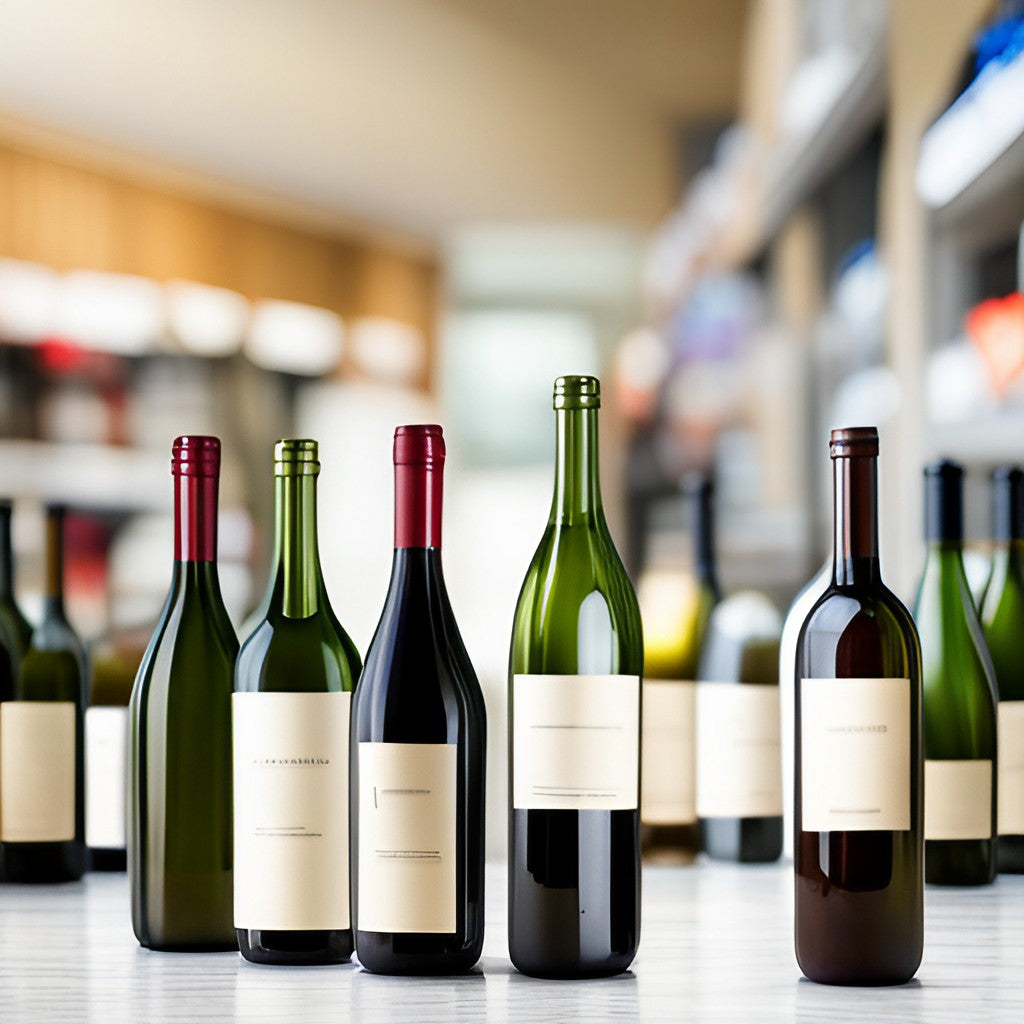 Mixed Case of Wine: Unleashing Creativity and Savings with Christopher Piper Wines
Wine enthusiasts know that variety is the spice of life, and there's no better way to explore the world of wines than with a mixed case. A "mixed case of wine" provides an opportunity to sample different types of wines, discover new favourites, and even save some money along the way. Online stores like Christopher Piper Wines offer this flexibility, allowing customers to create their own mixed cases while enjoying exclusive discounts.
The Benefits of a Mixed Case of Wine
Buying a mixed case of wine offers several advantages. First and foremost, it gives you the freedom to curate a selection that perfectly suits your tastes. Whether you're a fan of full-bodied reds, crisp whites, or bubbly sparkling wines, you can mix and match to your heart's content.
Secondly, a mixed case of wine can be an excellent way of discovering new wines. By including a few bottles that you've never tried before, you can broaden your wine horizons without committing to a whole case of unknown territory.
Finally, a mixed case can offer significant savings. Many online wine retailers, including Christopher Piper Wines, offer discounts when certain wines are bought together. This means that you can enjoy a diverse selection of quality wines at a fraction of the cost.
Mixed Cases at Christopher Piper Wines
At Christopher Piper Wines, we understand the joy of exploration that comes with a mixed case of wine. That's why we offer our customers the option to create their own mixed cases. When available, we also provide special offers on certain combinations of wines, allowing you to enjoy fantastic wines at discounted prices.
Whether you're looking to treat yourself or searching for the perfect gift for a wine-loving friend, a mixed case of wine from Christopher Piper Wines is a great choice. You can tailor the selection to the recipient's preferences, ensuring that every bottle will be appreciated and enjoyed.
In conclusion, buying a mixed case of wine online is a smart move. It offers variety, discovery, savings, and the freedom to create a case that's perfectly tailored to your tastes or those of a loved one. So why not start exploring the options at Christopher Piper Wines today? Your perfect mixed case of wine awaits!