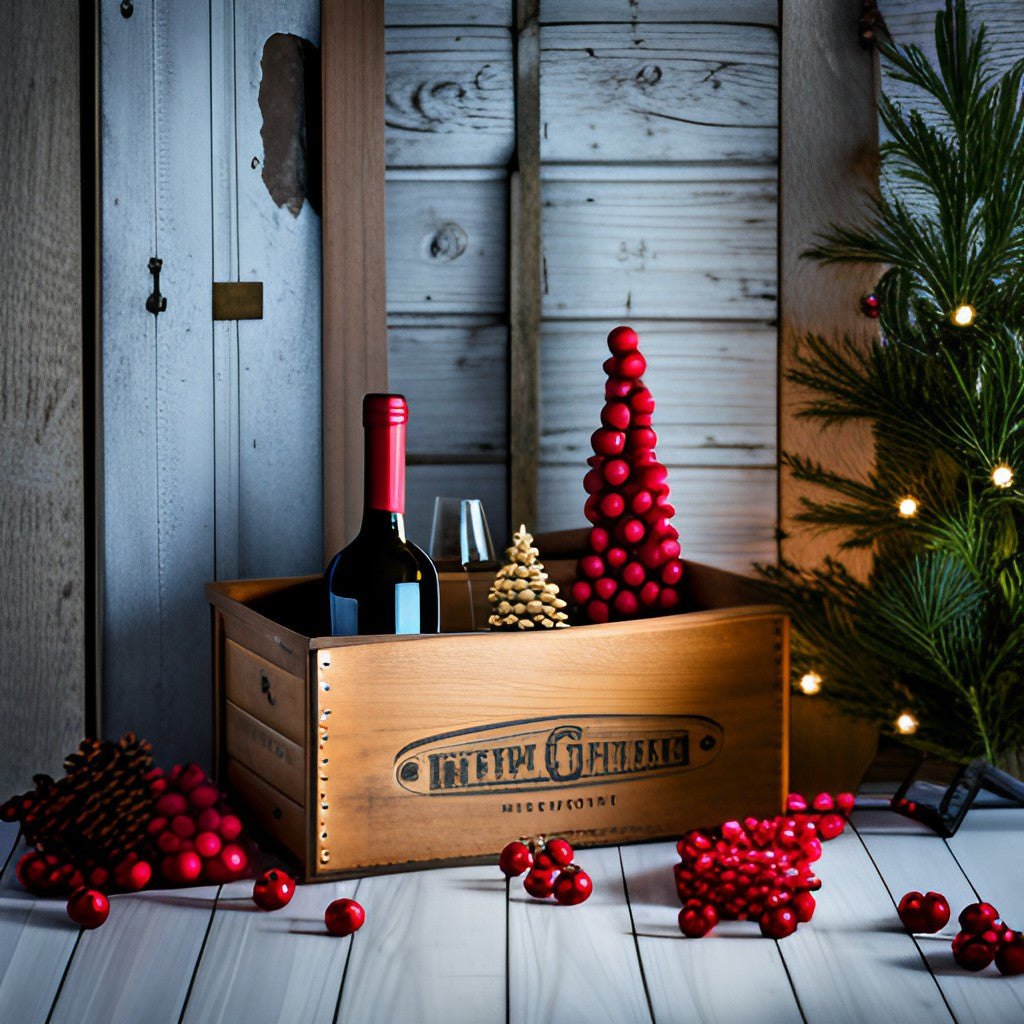 Wine Christmas Presents: The Perfect Gift for Wine Lovers
As the holiday season approaches, it's time to start thinking about the perfect gifts for your loved ones. If you have a wine lover in your life, consider giving them a "wine Christmas present". Wine gift boxes are an excellent choice, offering both elegance and enjoyment. And when it comes to selection and service, Christopher Piper Wines offers an impressive range of options.
The Appeal of Wine Gift Boxes
Wine gift boxes make the perfect present for several reasons. Firstly, they offer variety. Whether your recipient prefers red, white, or rosé, a wine box can cater to their tastes. Secondly, they offer sophistication. A well-presented wine box is not just a gift; it's a statement of appreciation and class. Lastly, they provide an experience. Opening a wine box, discovering the different wines, and enjoying them over time makes for a truly memorable gift.
Several retailers offer pre-curated wine gift boxes. For instance, Harry & David™ offer wine gift baskets filled with festive treats alongside a selection of their favorite wines. Alternatively, Winebasket.com provides gorgeous gift baskets filled with wines, spirits, fruits, and more.
Christopher Piper Wines: Customizable Wine Christmas Presents
While pre-curated options are convenient, nothing beats a personalized gift. That's where Christopher Piper Wines comes into play. This Devon-based wine merchant offers a "mix and match" service, allowing customers to select 12 bottles of wine to create a custom gift box.
With an extensive range of wines from all over the world, you can tailor your wine box to suit your loved one's tastes perfectly. Whether they love a full-bodied Australian Shiraz, a crisp French Sauvignon Blanc, or a smooth Italian Prosecco, you'll find it at Christopher Piper Wines.
This flexibility allows you to create a truly unique wine Christmas present, reflecting the recipient's preferences and your thoughtfulness. Plus, their convenient online shopping platform makes it easy to select and purchase your customized wine box.
This holiday season, consider giving a wine Christmas present. Not only will you be gifting a selection of delicious wines, but you'll also be offering an experience - the joy of discovery, the anticipation of tasting, and the pleasure of indulgence.