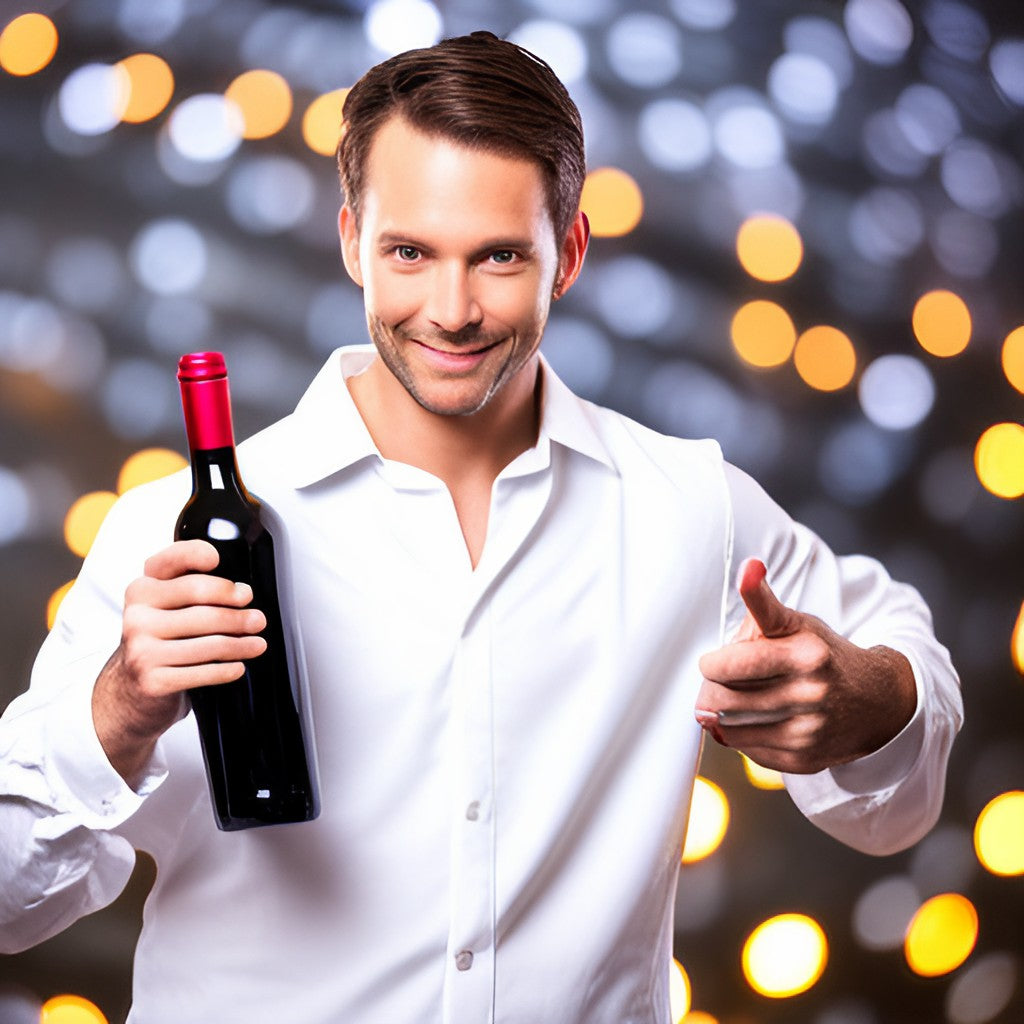 Christmas Bottle Wine: The Perfect Selection from Christopher Piper Wines
As the festive season approaches, the search for the perfect "Christmas bottle wine" begins. Whether you're looking for a wine to toast with at your Christmas party or hunting for the ideal gift, a well-chosen bottle of wine can add a special touch to any holiday celebration.
Choosing the Perfect Christmas Bottle Wine
When selecting a Christmas bottle wine, there are a few key factors to consider:
The Occasion: Are you looking for a wine to serve at a party, or is it a gift? If it's for a party, consider your menu and choose a wine that complements the food. For gifts, think about the recipient's taste preferences.

Wine Type: Red, white, rose, or sparkling - each type of wine brings something different to the table. Reds are typically rich and robust, whites are light and crisp, rosé wines are versatile and refreshing, and sparkling wines add a festive touch.

Quality: The quality of wine is crucial. It doesn't have to be the most expensive bottle, but it should come from a reputable producer.
Christopher Piper Wines: Your Christmas Wine Destination
As a leading wine merchant in Devon, Christopher Piper Wines offers an extensive range of wines that are perfect as a Christmas bottle wine. They stock everything from full-bodied reds and crisp whites to delightful rosés and celebratory sparkling wines.
Whether you're looking for a traditional French Bordeaux, an Italian Prosecco, or a local Devonshire wine, you'll find it at Christopher Piper Wines. Each wine in their collection has been carefully chosen for its quality and value, ensuring that you'll find the perfect bottle for any occasion this holiday season.
Gift-givers will also appreciate the selection of beautifully packaged wine gifts available, making it easy to find a present that will impress any wine lover.
In conclusion, selecting the perfect Christmas bottle wine doesn't have to be stressful. With a little thought about the occasion and the preferences of those you'll be sharing with, and with the help of Christopher Piper Wines, you can find the perfect wine to make this Christmas memorable.