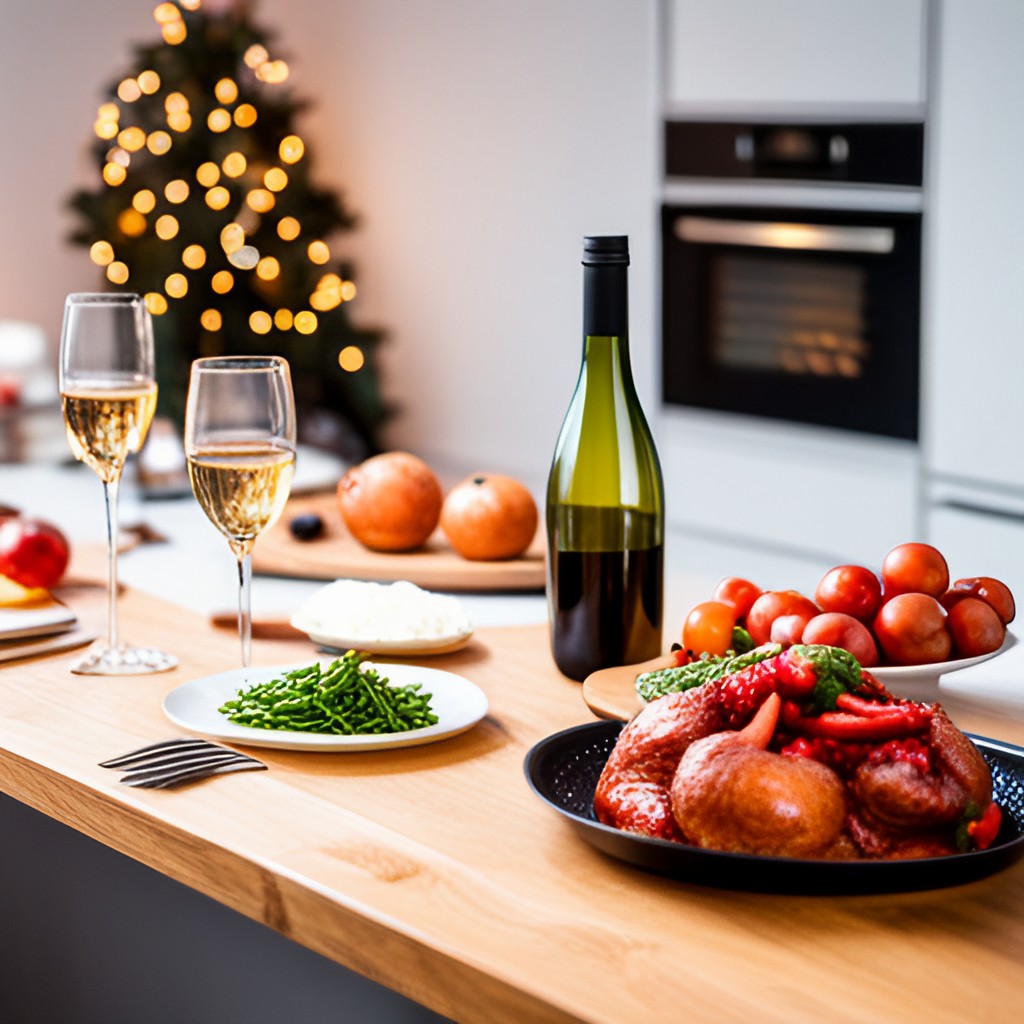 Best Christmas Morning Wines: Start Your Festive Day with a Glass of Delight
Christmas is a time of joy, togetherness, and, of course, fantastic food and drink. Whether it's mum or dad in the kitchen whipping up a festive feast, a glass of wine can make the process even more enjoyable. However, not just any wine will do for these serene morning hours. You'll want something mild and not too overpowering, yet still delightfully flavourful. Let's explore some of the best wines suitable for Christmas mornings.
Why Opt for Mild Wines on Christmas Morning?
Starting your Christmas day with a glass of wine is a tradition enjoyed by many. It sets a festive tone and makes the cooking process seem like less of a chore and more of a celebration. But since it's morning, you'll want a wine that's light, refreshing, and low in alcohol content. This will allow you to enjoy your wine without feeling too tipsy too early in the day.
The Best Christmas Morning Wines
Prosecco: Prosecco is a popular choice for Christmas morning due to its light and bubbly nature. Originating from Northeastern Italy, this sparkling wine is crisp, fruity, and typically has a lower alcohol content than other wines, making it a perfect morning choice.

Boekenhoutskloof The Wolftrap Grenache Blanc: Known for its red wines, Boekenhoutskloof also produces an exceptional Grenache Blanc under its Wolftrap brand. This white wine is noted for its mild flavours, offering a smooth start to your Christmas day.

Bonterra Sauvignon Blanc: This organic wine is bright, zesty, and full of fruit flavours, making it a refreshing choice for Christmas morning. Plus, it's conscientiously produced, so you can feel good about your choice.

Jean-Jacques Auchère Sancerre: This light and crisp white wine from the Loire Valley in France is known for its citrusy notes and subtle minerality, making it a delightful Christmas morning option.
Christopher Piper Wines: Your Christmas Morning Wine Destination
When it comes to selecting the best Christmas morning wines, Christopher Piper Wines is your go-to merchant. Based in Devon, they offer a broad range of wines suitable for all tastes and occasions, including a fantastic selection of mild wines perfect for Christmas mornings.
Whether you're shopping online or visiting their store, their knowledgeable staff can guide you towards the perfect bottle. With their extensive selection, you're sure to find a wine that will make your Christmas morning truly special.