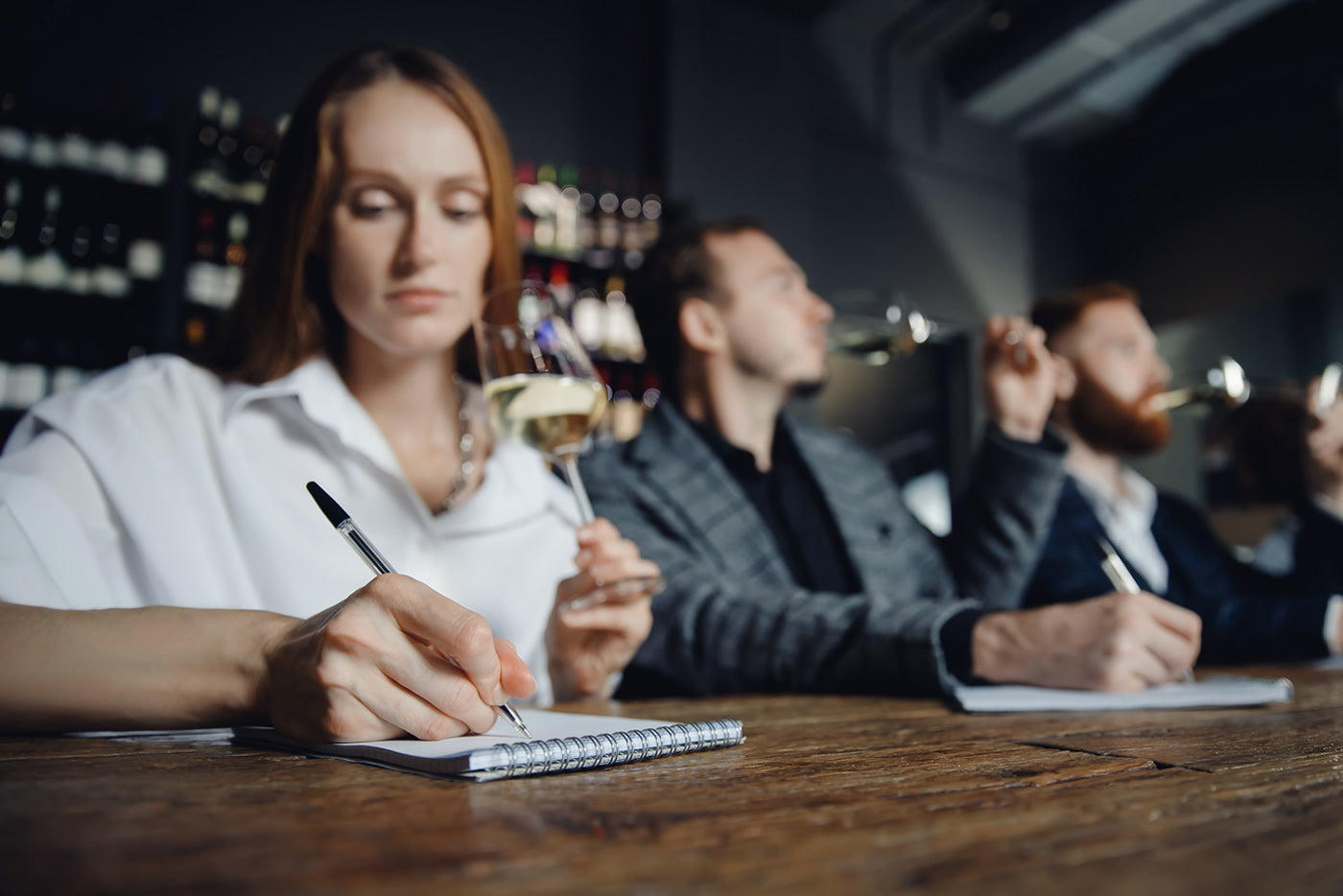 The Best Champagne - Expert Recommendations by Vintage
Is there anything more festive than a bottle of champagne? Whether celebrating a special occasion, toasting a new job, or just looking to add a bit of luxury to a mundane day, champagne is always a good idea. But with so many options out there, it can be overwhelming to choose. That's why we've turned to the experts - vintage connoisseurs - to bring you their top recommendations for the best champagne. From vintage years to specific producers, we've got you covered. Let's pop the cork and explore the world of the best champagne.
Best Champagne - Expert Recommendations
Firstly, let's talk about vintage years. The year of the harvest is significant when it comes to champagne, as it dictates the quality of the grapes used in the blend. A vintage year is declared when the grapes have reached exceptional maturity and produce champagne of exceptional quality. One of the most renowned vintage years is the 2012. It was a year of warm weather, allowing the grapes to reach perfect ripeness, giving a full-bodied, rich, and fruity taste to the champagne. If you're looking for a luxurious and celebratory champagne, look for a 2012 vintage.
But vintage years are just one aspect to consider. The specific producer matters just as much. One of the most respected and celebrated champagne houses is Dom Pérignon. Founded in the late 17th century, Dom Pérignon is world-renowned for its vintage champagnes made only in exceptional years. When it comes to specific bottles, we recommend the Dom Pérignon 2008. It's youthful yet complex, with a crisp minerality and hints of honey and fresh almonds. It's an excellent champagne for special occasions, particularly weddings or anniversaries.
Of course, there are other notable champagne houses to explore, such as Bollinger. Founded in 1829, Bollinger is known for making rich and full-bodied champagnes. Their R.D. (Recently Disgorged) series is particularly impressive, as it ages for at least a decade before disgorging. If you're looking for a mature and intense champagne, try the Bollinger R.D. Extra Brut. It's rich and spicy, with a full-bodied texture and an endless finish. This champagne is perfect for celebrating a significant accomplishment or milestone.
Moving on to rosé champagne, no one does it quite like Laurent Perrier. Their Cuvée Rosé is a beautiful champagne, and it's easy to see why it's a best-seller. Made from 100% Pinot Noir grapes, it has an intense and vibrant colour with bright and fresh aromas of red fruits. On the palate, it's fruity yet refined, with a long and complex finish. The Laurent Perrier Cuvée Rosé is perfect for a summer garden party or a romantic evening for two.
Conclusion:
In conclusion, champagne is a luxury that everyone deserves to indulge in every once in a while. Whether you're celebrating a special occasion or adding a bit of glamour to a weeknight, the best champagne can elevate any moment. By considering vintage years and specific producers, such as Dom Pérignon or Bollinger, or choosing a rosé champagne from Laurent Perrier, you're sure to find the perfect bottle to fit your taste and occasion. Time to pop some corks and toast to the good life!