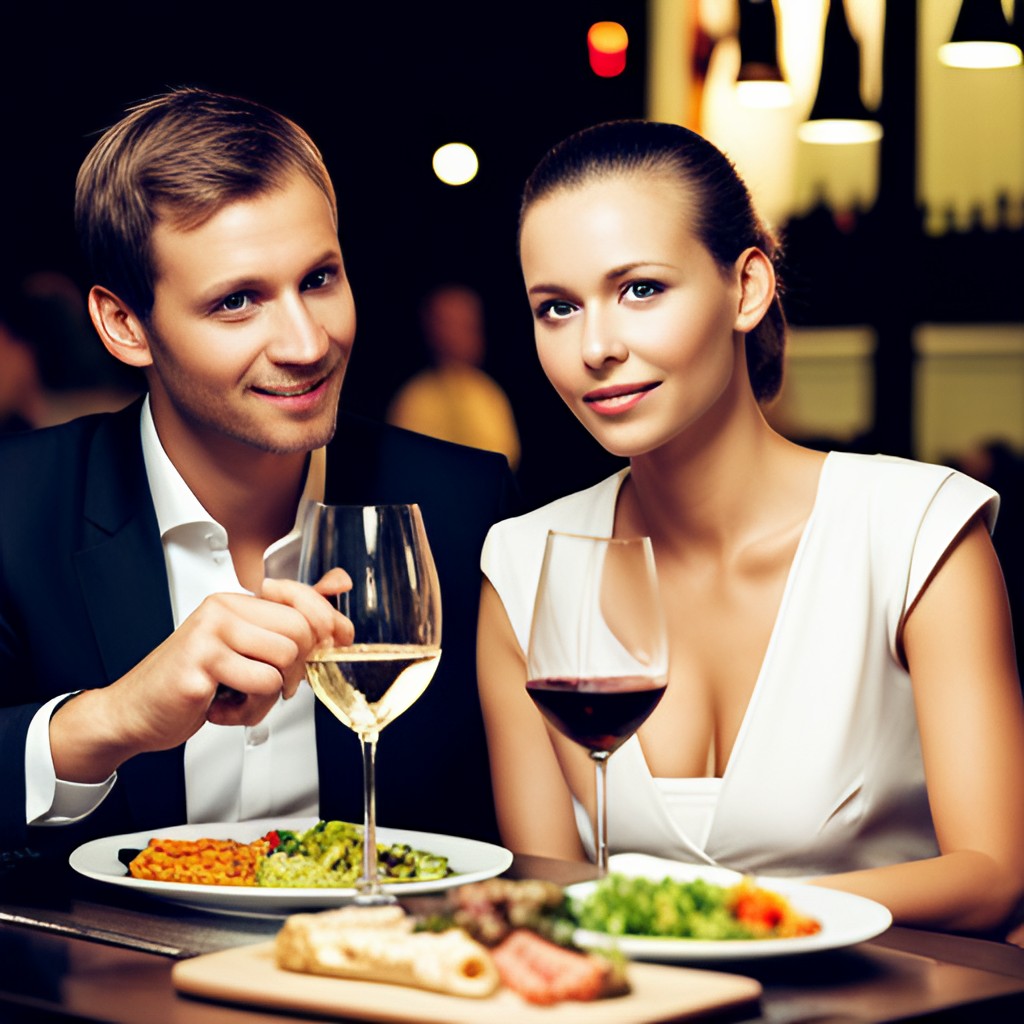 St Valentine White Wine: Celebrate Love with the Perfect Bottle from Christopher Piper Wines
Valentine's Day, also known as Saint Valentine's Day, is a day dedicated to celebrating love and affection. And what could be more romantic than sharing a bottle of exquisite white wine with your loved one? In this blog post, we delve into the concept of "St Valentine white wine" and highlight some of the best white wines to elevate your Valentine's Day celebration.
Best White Wines for Valentine's Day
Here are some top-notch white wines that make excellent choices for your Valentine's Day celebration:
Chardonnay: A classic choice, Chardonnay is renowned for its rich, buttery flavor and full-bodied texture. Whether it's oaked or unoaked, Chardonnay is a versatile wine that pairs well with a variety of dishes.

Sauvignon Blanc: Known for its crisp, fresh flavours of citrus and green apple, Sauvignon Blanc is a delightful choice for those who prefer a lighter, more refreshing wine.

Riesling: If your Valentine has a penchant for sweeter wines, a Riesling could be the perfect choice. With its fruity notes and balanced acidity, Riesling can offer a delightful contrast to savoury Valentine's Day meals.

Viognier: For something a bit different, consider a Viognier. This aromatic wine is known for its perfumed scents of peach, tangerine, and honeysuckle, making it an appealing choice for a romantic evening.
Christopher Piper Wines: Your Expert White Wine Merchant
Finding the perfect St Valentine white wine is a breeze with Christopher Piper Wines. As an expert white wine merchant, they offer an extensive range of white wines suitable for any palate or preference.
Their knowledgeable staff are on hand to assist you in selecting the perfect bottle for your Valentine's Day celebration. They can guide you through their wide selection of white wines, providing expert advice on taste profiles, food pairings, and serving suggestions.
In conclusion, celebrating St Valentine's Day with a bottle of fine white wine is a wonderful way to express your love. With Christopher Piper Wines, you can be confident in selecting a white wine that will perfectly complement your Valentine's Day meal and create a memorable experience. So, this Valentine's Day, toast to love with a glass of white wine that's as special as your relationship.