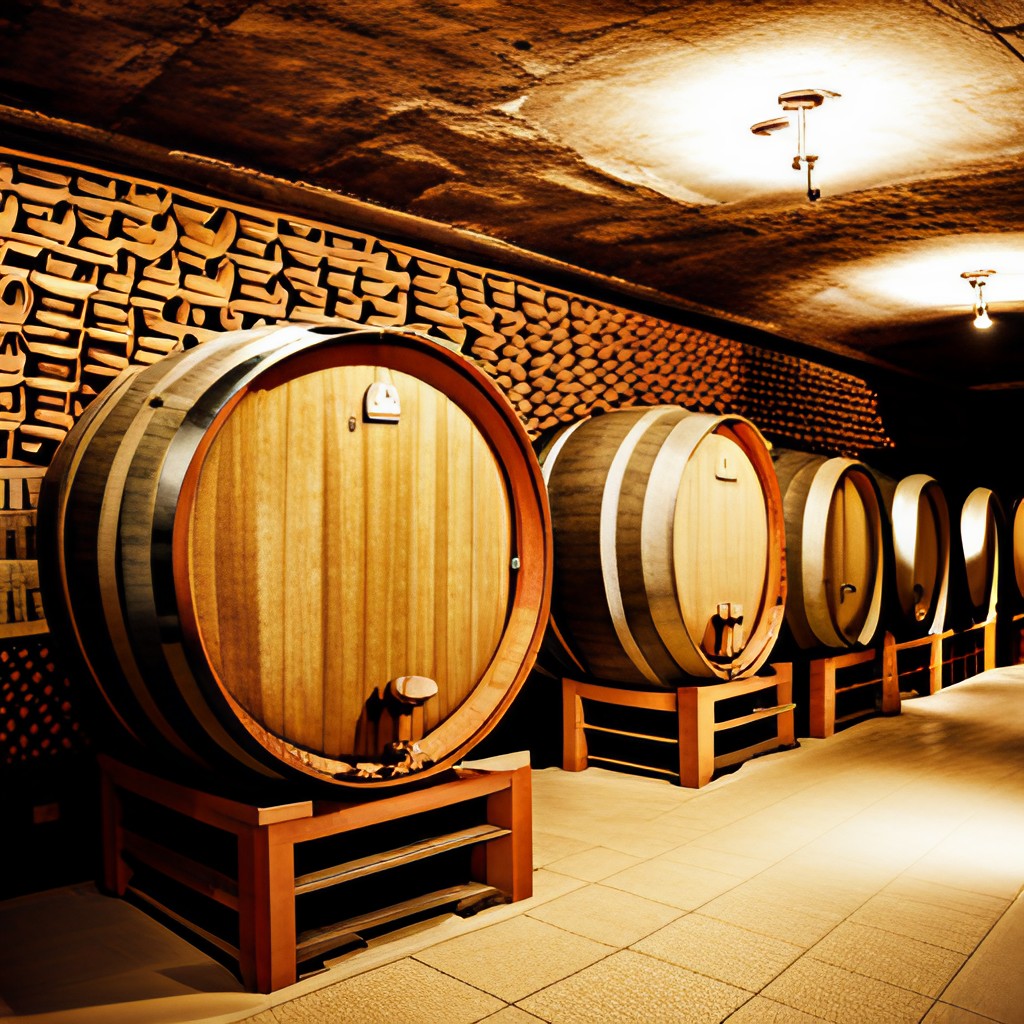 What to Consider When Looking for a Wine Merchant: Why Choose Christopher Piper Wines
When it comes to finding a reliable wine merchant, there are several factors to consider. From the range of wines on offer to the merchant's knowledge and experience, each aspect plays a crucial role in determining the quality of your wine buying experience. In this blog post, we'll explore these considerations and highlight why Christopher Piper Wines, with their rich heritage and deep knowledge of wines, should be your wine merchant of choice.
Range of Wines
One of the first things to look at when choosing a wine merchant is their selection of wines. A good wine merchant will offer a broad range of wines, catering to various tastes and budgets. Whether you're a fan of robust reds, crisp whites, or delightful rosés, your wine merchant should have you covered. Christopher Piper Wines boasts an extensive collection of wines from around the globe, ensuring that every palate is catered for.
Knowledge and Expertise
Without a doubt, knowledge and expertise are critical when it comes to selecting a wine merchant. The team at Christopher Piper Wines has been steeped in the world of wines since the late 1970s. Their experienced sales team is highly knowledgeable about all aspects of wine, from different grape varieties to the subtleties of terroir, and can guide you towards the perfect bottle for any occasion.
Heritage and Reputation
A wine merchant's heritage and reputation speak volumes about their reliability and the quality of their products. Established in the late 1970s, Christopher Piper Wines has built a solid reputation as a trusted wine merchant in Devon and beyond. Their longevity in the industry is a testament to their commitment to quality and customer satisfaction.
Customer Service
Excellent customer service is another hallmark of a good wine merchant. The team at Christopher Piper Wines prides itself on its friendly, approachable service. They are always on hand to answer any questions, offer advice, or help you navigate their vast selection of wines.
Value for Money
Finally, value for money is a key consideration when choosing a wine merchant. This doesn't necessarily mean the cheapest – it's about getting a quality product at a fair price. Christopher Piper Wines is committed to offering top-quality wines at competitive prices, ensuring that you get excellent value for every penny spent.
In conclusion, when looking for a wine merchant, considering factors like range of wines, knowledge and expertise, heritage, customer service, and value for money can guide you towards the best choice. With its impressive selection of wines, knowledgeable team, long-standing heritage, excellent customer service, and commitment to value, Christopher Piper Wines ticks all these boxes, making it an excellent choice as your wine merchant.