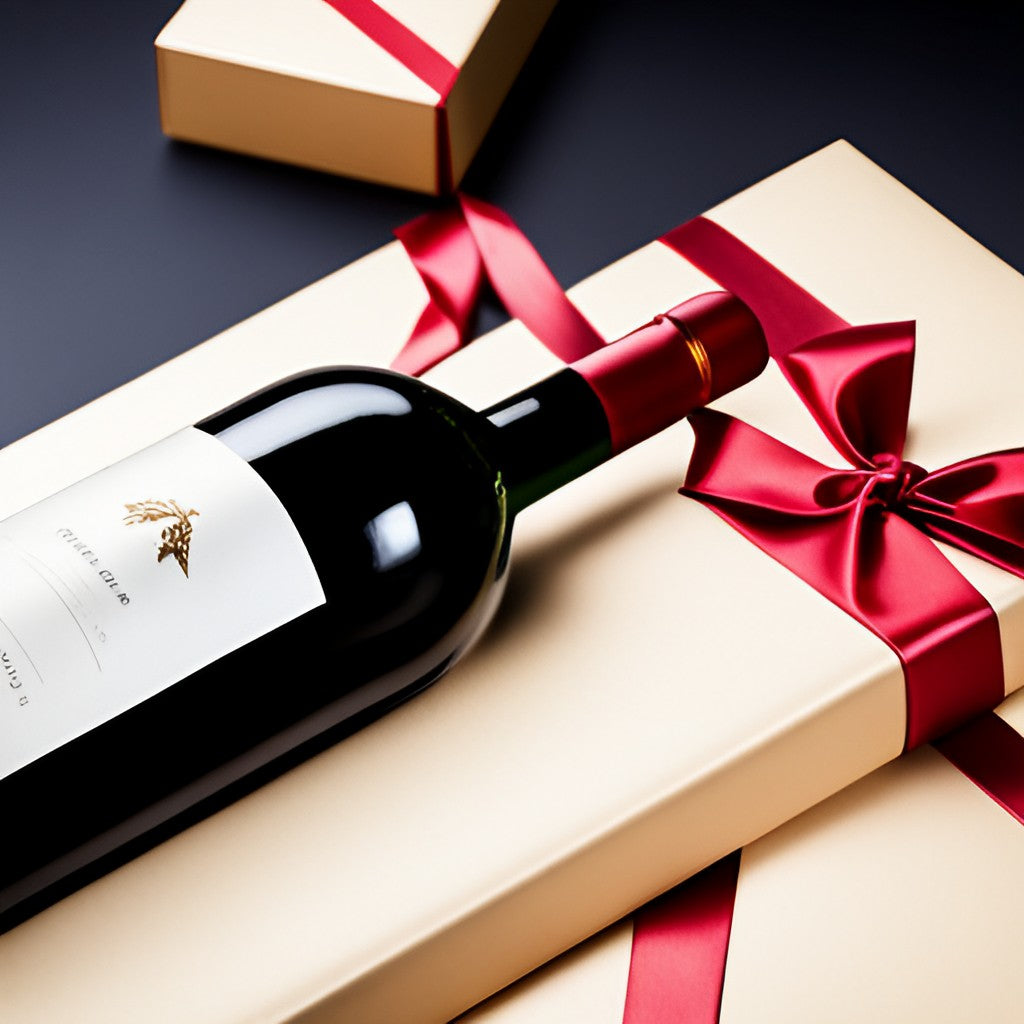 Wine Gifts: Unveiling the Perfect Bottle with Christopher Piper Wines
Christopher Piper Wines: Your Wine Gift Partner

With many years of experience in the wine trade, Christopher Piper Wines has become a leading wine merchant, offering an extensive range of wines ideal as wine gifts. Their curated selection, combined with their deep knowledge and passion for wine, makes them the perfect partner for your wine gifting needs.


From crisp whites and robust reds to delightful rosés and sparkling champagnes, Christopher Piper Wines stocks a variety of wines from around the world, ensuring you can find the perfect wine gift for any preference or occasion.


The Best Types of Wines for Gifts
While every wine has its unique charm, some types stand out as particularly gift-worthy. Here are a few options that make excellent wine gifts:


1. Cabernet Sauvignon

Regarded as the king of red wines, Cabernet Sauvignon is a classic choice for wine gifts. Its full-bodied flavor, marked by rich notes of blackcurrant and cedar, makes it an ideal match for meat dishes, making it a great gift for any foodie.


2. Chardonnay

Chardonnay is one of the most diverse white wines, ranging from lean and crisp to rich and buttery. This versatility makes it a safe bet for a wine gift, as it will likely appeal to a wide range of palates.


3. Champagne

For celebrations, nothing beats a bottle of bubbly. Champagne's festive bubbles and elegant flavours make it the ultimate celebratory wine gift.


4. Pinot Noir

Known for its delicate flavours and smooth finish, Pinot Noir is a red wine that appeals to both red and white wine lovers. This adaptability makes it a thoughtful and considerate wine gift.


5. Rosé

Rosé wines are versatile, refreshing, and perfect for those who enjoy something a little different. Its vibrant pink hue also adds a touch of fun and festivity to your wine gift.

Whether you're a seasoned wine lover or a novice looking to impress, Christopher Piper Wines can guide you towards the perfect wine gift. Their expert team is ready to assist you in choosing a bottle that not only matches your intended recipient's taste but also creates a lasting impression. With Christopher Piper Wines, every occasion becomes a celebration. Cheers to that!