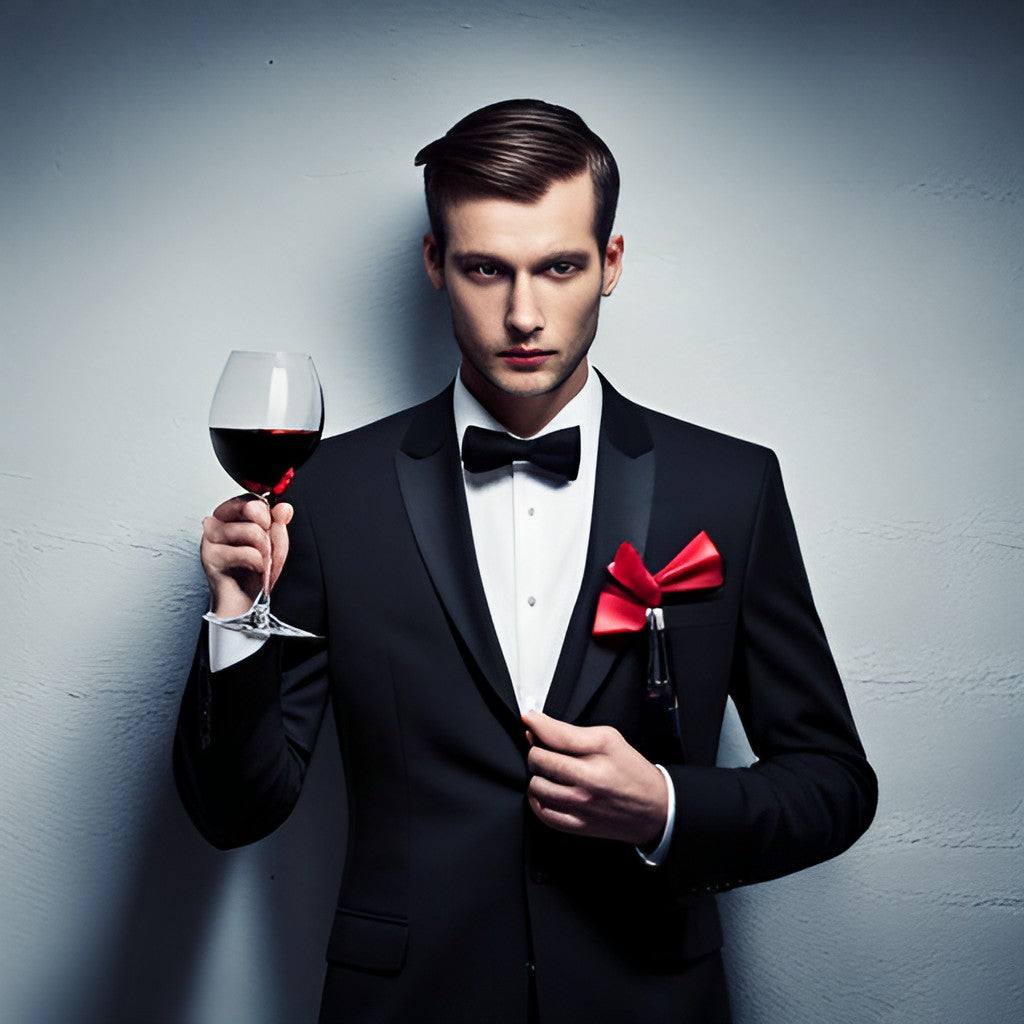 Personalised Wine Corporate Gifting: Elevate Your Business Relations with Christopher Piper Wines
In the world of business, gifting is not just a token of appreciation; it's also a strategic move to build and maintain relationships. When it comes to corporate gifting, personalised wine makes an elegant and thoughtful choice. This blog post will explore the concept of personalised wine corporate gifting and how Christopher Piper Wines can help you curate the perfect gift for your corporate clients.
Types of Wine Ideal for Corporate Gifts
Here are some types of wines that make excellent corporate gifts:
Cabernet Sauvignon: Known as the king of red grapes, Cabernet Sauvignon is a safe bet for corporate gifting. Its robust flavour profile, marked by notes of dark fruit and spice, is universally appreciated.

Chardonnay: As one of the most versatile white wines, Chardonnay can range from crisp and refreshing to rich and buttery. It's a popular choice for corporate gifts given its wide appeal.

Prosecco: If you're looking to add a touch of celebration to your corporate gift, Prosecco is the way to go. This Italian sparkling wine is light, fruity, and festively bubbly.

Champagne: Nothing says "celebration" quite like a bottle of Champagne. It's a high-end choice that conveys both luxury and recognition.
Christopher Piper Wines: Curating Your Perfect Corporate Gift
When it comes to personalised wine corporate gifting, Christopher Piper Wines offers an exceptional service. Their wine box offers allow customers to mix and match 12 bottles of wine, making it easy to customise the perfect gift for a corporate client.
Whether your client prefers red, white, rosé, or sparkling wine, Christopher Piper Wines has an extensive collection to choose from. Their expert team can guide you through the selection process, ensuring that your corporate gift is both impressive and tailored to your client's taste.
Moreover, Christopher Piper Wines understands the importance of presentation in corporate gifting. Each wine box is beautifully packaged, reflecting the quality of the wines inside and showing your client how much you value their business.
In conclusion, personalised wine corporate gifting is a thoughtful way to foster your business relationships. With the help of Christopher Piper Wines, you can create a unique and memorable gift that your clients will appreciate and remember.