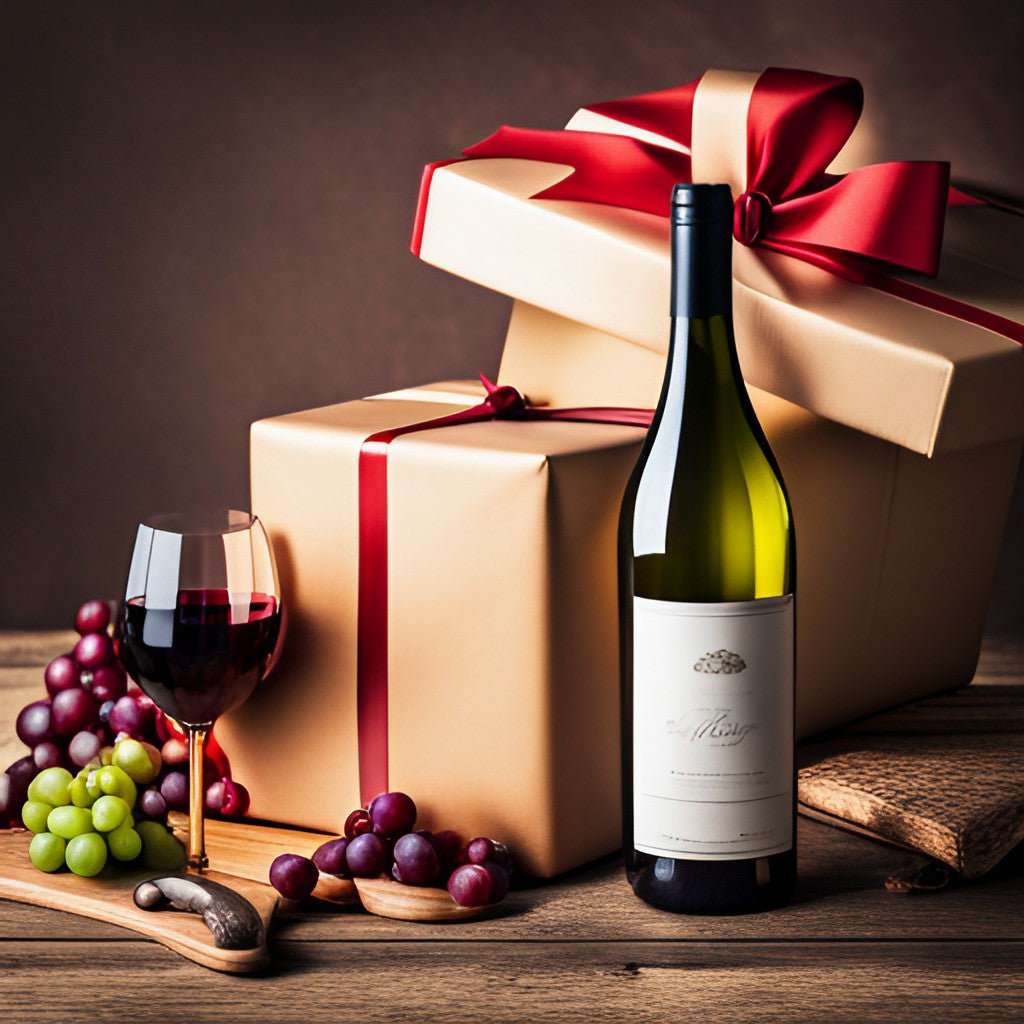 Good Red Wine for Gift UK: Unveiling the Perfect Bottle with Christopher Piper Wines
Gifting wine is an art form in itself, particularly when it comes to selecting the perfect red. From the bold and full-bodied to the light and fruity, there's a red wine to suit every palate. If you're looking for a good red wine for a gift in the UK, you've come to the right place.


Types of Red Wine Perfect for Gifting
When choosing a good red wine for a gift, it's essential to consider the recipient's taste as well as the occasion. Here are some classic types of red wines that make excellent gifts:

Cabernet Sauvignon: Known as the king of red wine, Cabernet Sauvignon is renowned for its depth and complexity. It's a full-bodied wine with rich black fruit flavours and a hint of spice, making it a luxurious gift for any red wine lover.


Pinot Noir: If you're gifting to someone who prefers lighter reds, Pinot Noir is a great choice. It's a medium-bodied wine with a mix of red fruit flavours like cherry and raspberry, along with a touch of earthiness.


Merlot: For those who enjoy softer, smoother reds, Merlot is the way to go. It's easy-drinking, with lush plum and black cherry flavours, making it a versatile gift that pairs well with a variety of foods.


Shiraz/Syrah: This spicy, full-bodied red wine is known for its bold black fruit flavours and peppery notes. It's an exciting choice for adventurous wine lovers.


Christopher Piper Wines: Your Go-To Online Wine Merchant in the UK
When it comes to finding a good red wine for a gift in the UK, Christopher Piper Wines stands out as a leading wine merchant. Offering a vast range of red wines from all over the world, they cater to every taste and preference.


What sets Christopher Piper Wines apart is not just their extensive selection, but also their commitment to quality. Every bottle in their collection has been carefully chosen by their expert team, ensuring that no matter what you pick, you're gifting a bottle of exceptional wine.


Whether you're looking for a robust Cabernet Sauvignon, a delicate Pinot Noir, or a spicy Shiraz, Christopher Piper Wines has you covered. Their user-friendly online platform makes it easy to browse and purchase the perfect bottle, ensuring your gift is just a few clicks away.


A good red wine is more than just a gift; it's an experience waiting to be savored. So why not make your next gift unforgettable with a bottle from Christopher Piper Wines? After all, nothing says "I appreciate you" quite like a carefully chosen bottle of red wine.