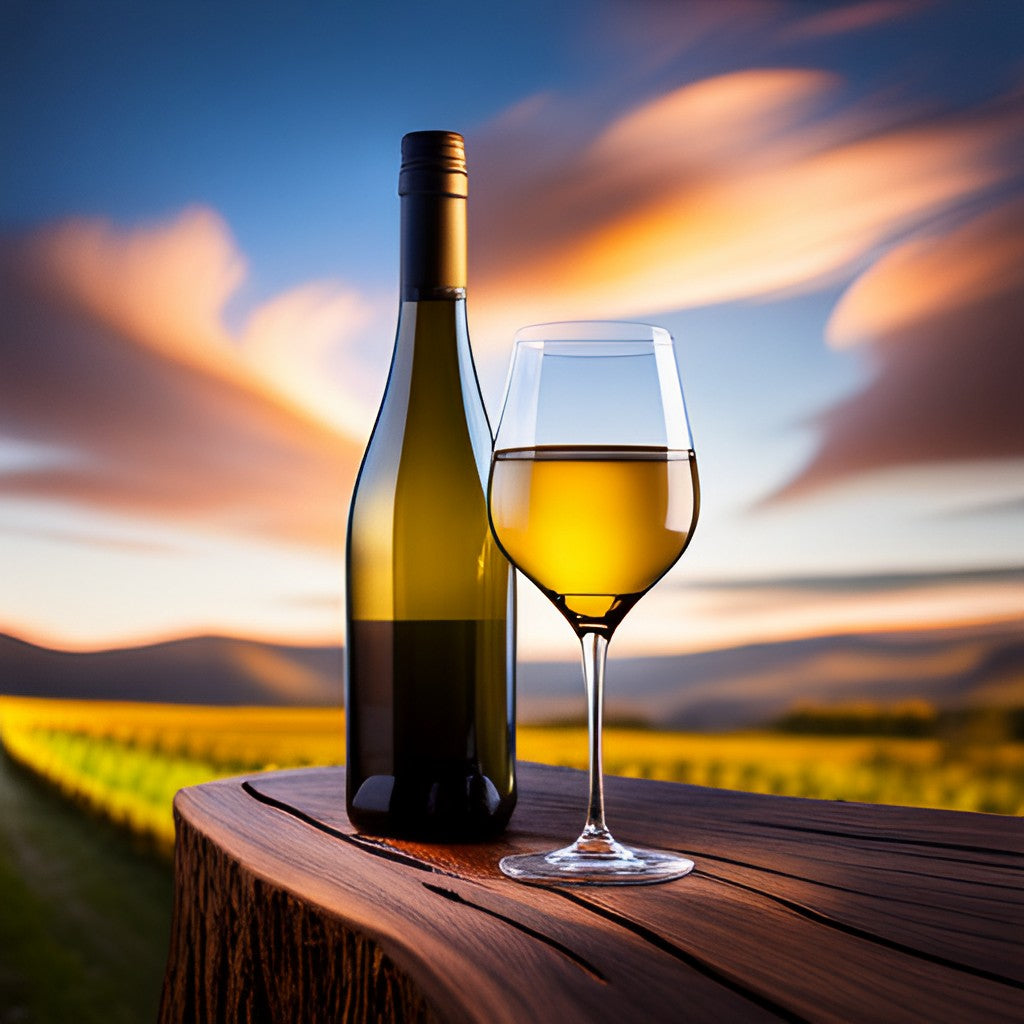 Chardonnay: The King of White Wines
Chardonnay is a white wine grape that is grown in many different regions around the world. It is known for its versatility and its ability to be made into a variety of styles, from light and refreshing to full-bodied and oaky.
Chardonnay is the most popular white wine grape in the world, and it is used to make a wide variety of wines. Some of the most famous Chardonnay wines come from France, such as Chablis and Meursault. Chardonnay is also grown in many other countries, including the United States, Australia, and South Africa.
Chardonnay wines can be enjoyed on their own or paired with a variety of foods. Some of the best foods to pair with Chardonnay include:
Seafood:

 

Chardonnay pairs well with a variety of seafood dishes, such as shrimp, lobster, and salmon.
Chicken:

 

Chardonnay also pairs well with chicken dishes, such as grilled chicken or chicken salad.
Pasta:

 

Chardonnay can also be enjoyed with pasta dishes, such as fettuccine alfredo or spaghetti carbonara.
Cheese:

 

Chardonnay pairs well with a variety of cheeses, such as brie, cheddar, and goat cheese.
Fruit:

 

Chardonnay can also be enjoyed with fruit, such as strawberries, grapes, and peaches.
If you are looking for a delicious and versatile white wine, Chardonnay is a great option. Christopher Piper Wines is a leading wine merchant that offers a wide selection of Chardonnay wines from all over the world. Whether you are looking for a light and refreshing Chardonnay to enjoy on a hot day or a full-bodied Chardonnay to pair with a special meal, Christopher Piper Wines has the perfect Chardonnay for you.
So why not order a bottle of Chardonnay from Christopher Piper Wines today? We are sure that you will enjoy it.