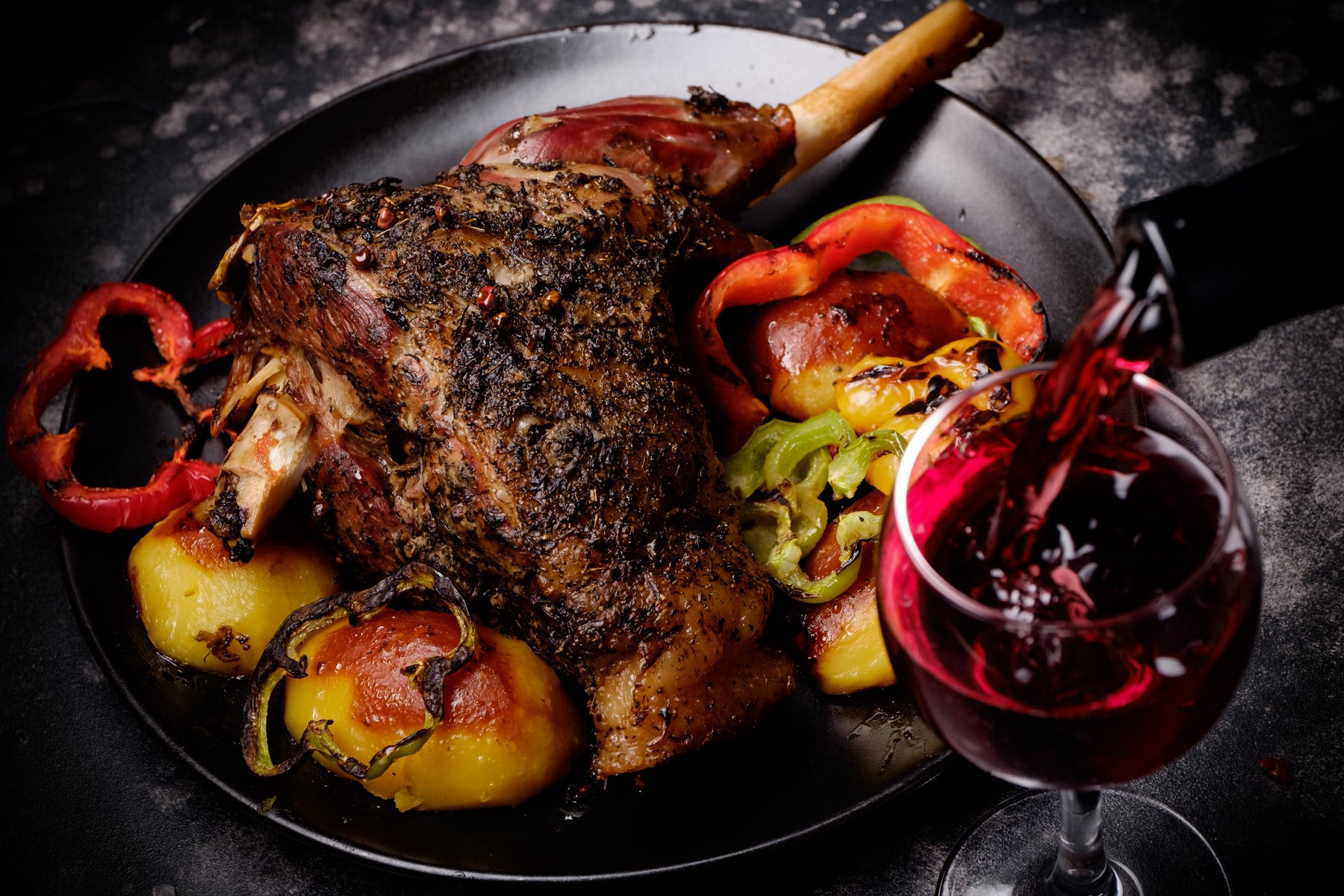 Lamb and Pinot Noir for Easter
Easter is a time for family and friends to gather, celebrate the season, and enjoy a delicious meal. And what better way to make your Easter dinner more special than with the perfect pairing of food and wine. This year, why not try a classic combination such as lamb served with Pinot Noir.  Let's take a look at why this duo is so wonderful together.
The Basics of Wine Pairing
When it comes to pairing food and wine, there are no hard and fast rules. However, there are some basic principles that can help you choose the right wine for your meal. The most important thing to consider is whether you want the flavors of the food or the flavors of the wine to be dominant in your pairing. Generally speaking, lighter wines pair well with lighter foods while fuller-bodied wines go best with heartier dishes.
Lamb and Pinot Noir
So why is lamb such a great match for Pinot Noir? Lamb is one of those dishes that has enough complexity to stand up to a heavier red without overpowering it. The sweetness from the fat in the lamb helps bring out subtle fruity notes in many Pinots which complements its slightly gamey flavor nicely. As a great example the Pinot Noir Reserva 2020 from Casas del Bosque in Chile is a very fruity Pinot with black cherry and strawberry flavours and since lamb can be quite fatty, it pairs perfectly with lovely acidity that cuts through richness well to keep things balanced.
If you're looking for something extra special for your Easter feast this year, look no further than the Aloxe Corton 'les Chaillots' 2019 from Domaine Durand, a wonderfully pure Pinot Noir from the heart of Burgundy.  Not only will it make your meal extra delicious but it will also give you an opportunity to appreciate how different flavors can work together perfectly when done right.              
So this Easter season don't settle for just any old bottle - take some time instead to find that perfect combination that will make your holiday meal truly unforgettable!