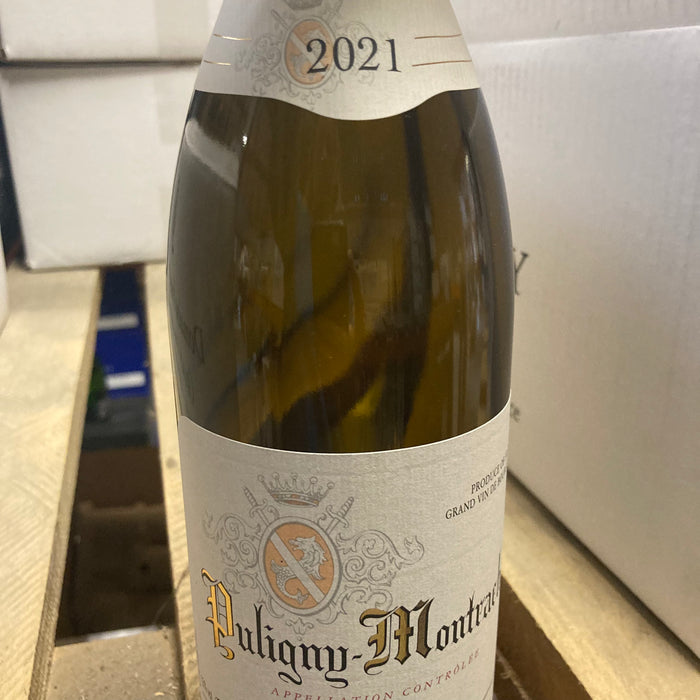 Puligny Montrachet, 2021 Jean Louis Chavy
Original price
£59.60
-
Original price
£59.60
A particularly well-defined 'village' Puligny with an exotic floral-fruit nose, great intensity and richness, all balanced by a fresh acidity. Definitely punching above its weight and exhibiting superior style and balance.

Up until the 2003 vintage, Jean-Louis and his brother, Alain, had been running their father's vineyards together and we had been dealing with them for nearly fifteen years. From the 2003 harvest onwards, these are now two very separate estates and we have decided to follow Jean-Louis because, we felt, his wines had rather more definition and concentration than those of his brother's.

Jean Louis' scrupulous attention to detail, and desire to keep to low yields, has secured him a reputation for great Puligny. Finely balanced and very concentrated, these wines have a remarkable purity of Chardonnay fruit with each of the Premier Crus showing off their typicity and terroir.