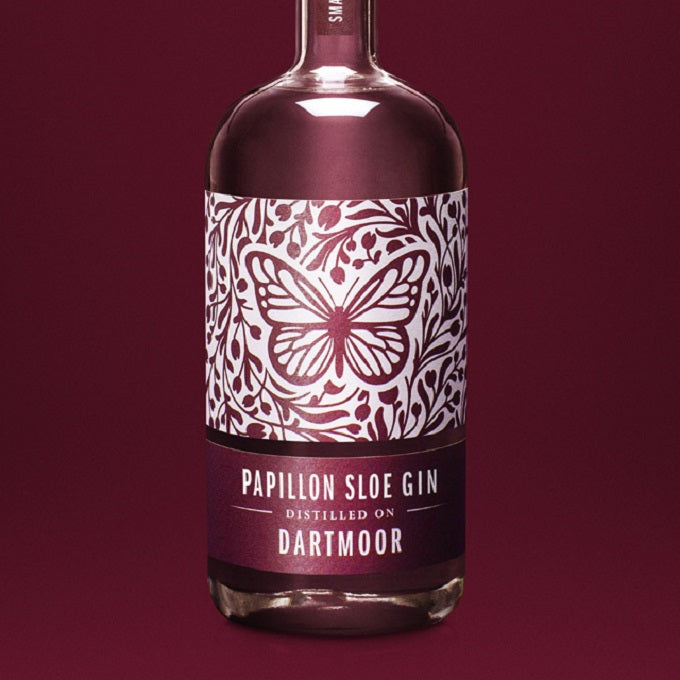 Half Bottle: 35cl: Sloe Gin Papillon
Original price
£22.20
-
Original price
£22.20
Handpicked sloes from the hedgerows of East Dartmoor and Shute Farm have been soaked in their signature Papillon Gin for a year, then lightly sweetened with some Dartmoor heather honey to create a delicious balance of tartness and sweetness.
Sip neat for a traditional serve.
Try it over ice, with tonic water or lemonade and a twist of orange to garnish.
Fancy a cocktail, our sloe gin mixes well with a sparkling wine to make a Dartmoor Sloe Royale or try a traditional West Country cocktail, Long Pedlar, by mixing our sloe gin with bitter lemon